Millions of people each year turn to online marketplaces to sell their vehicles and for good reason. Selling your car online can help you reach a wider audience, get more money for your vehicle, and make the process easier and more convenient. Whether you are selling a used car in good condition or looking to sell you junk car, the following six steps can help you ensure a successful sale and maximize your profit. In this article, we'll walk you through these steps in detail.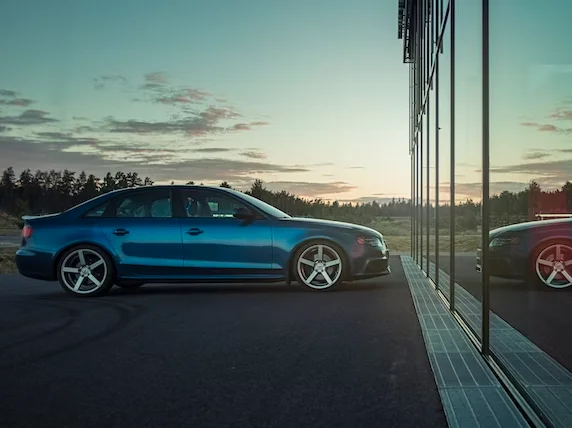 Gather your documentation
Before you start thinking about listing your car online, gathering all the necessary documentation is essential. These documents include your car's registration, insurance papers, and maintenance logs. Having these documents ready gives potential buyers the information they need to make an informed decision.
Determine a fair price
One of the most essential steps in selling your used car online is determining a fair price. Research the market to see what other similar vehicles are selling for, and consider factors like the condition of your car, its age, and its mileage. You can also get an appraisal from a professional or use online pricing tools to help you determine a fair price.
Clean and detail your car
Once you've established a reasonable asking price, it's time to prepare your car for the market. Both the inside and outside of your car should be cleaned and detailed. A clean car appeals more to potential buyers and can help you command a higher price.
Take quality photos
When listing your car online, taking quality photos showcasing your vehicle's best features is important. Take pictures of the car from all angles, including the outside, inside, engine, and other special features. By taking quality photos, you can grab potential buyers' attention and increase your chances of selling your car quickly.
List your car online
Now that you have all of your documentation researched your car's value, and prepared your vehicle for sale, it's time to list it online. You can list your car on several websites and platforms, including Craigslist, Facebook Marketplace, and Autotrader. Be sure to include all of the relevant information about your car, including its make and model, mileage, and any unique features it may have.
Respond to potential buyers
Once your car is listed online, responding to potential buyers promptly and professionally is important. Setting up test drive appointments and answering any questions they may have about your vehicle are all part of this. Being responsive and professional can increase your chances of selling your car quickly and at a fair price.
Wrap up
Selling your used car online can be a great way to get the most money. By doing these six things, you can get the best price for your car and beat out your competitors. So what are you waiting for? Gather your documentation, determine a fair price, clean and detail your car, take quality photos, list your car online, and professionally respond to potential buyers. Remember to be honest about the condition of your car and provide accurate information to potential buyers to avoid any misunderstandings or issues down the line. Good luck!