The demand for blockchain developers is high and it's getting higher with each passing day. As reputed companies are paying huge salaries to blockchain development professionals these days, it's no wonder that so many professionals are undergoing blockchain training.
However, simply knowing how to use blockchain technology isn't enough. You need to crack the interview as well if you really want a job in the domain. Let's take a look at some of the tips and tricks that help you crack the blockchain interview.
#1: Do Thorough Company Research
Once you apply to a particular company for the job of a blockchain developer, you need to follow up by looking up the company's profile.
You can easily get all the important information about the company from its website, which would surely feature information such as its culture, its recent product launches, its size, its journey since its inception, and its social media channels.
#2: Make a Good First Impression
When the day of the interview finally comes around, you need to make a good first impression on the interviewers. You have to look presentable, and you should dress up in formals.
Body language is one of the major factors to consider. Even if you are not the most extroverted kind of person on the planet, you should keep your body language confident.
#3: Think After Every Question, but Don't Take too Long
Questions that you face during the interview can be tricky. The questions may require you to think and you should definitely take your time in answering them. However, don't take too long. Finding balance is the key, as interviewers may grow impatient if you take an age to think of how to answer a particular question.
#4: Be Honest and Transparent
You may really want to work as a blockchain development professional, but you don't want to work at the cost of lying, do you? If there is a particular question that the interviewers ask you and you don't know the answer to it, just be honest about it. Companies value honesty and have utter disregard for honesty.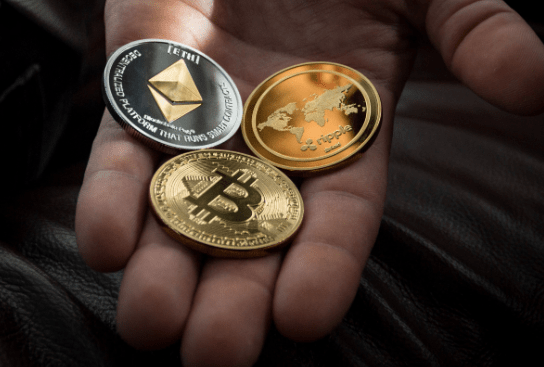 Some General Blockchain Interview Questions to Prepare For
What are the different kinds of blockchain?
The blockchain technology is based on which principle?
Why is blockchain technology trusted?
How is blockchain different from traditional databases?
Mention some properties of the blockchain.
What is the role of encryption in blockchain?
Tell us about the blocks that feature prominently in blockchain technology.
Tell us about the security of blocks in blockchain technology.
Mention common ledger types that Blockchain users can consider.
Mention some types of records that you can keep on blockchain.
What are some platforms on which you can develop blockchain applications?
Describe a 51% attack.
What are the steps that have to be taken as part of the blockchain project implementation?
These questions are only meant to serve as a guideline on the things you need to prepare for successfully cracking the interview. Your interviewers may or may not ask you these questions. So, prepare well, prepare thoroughly, and be honest in your interview.