No matter what type of business you run, the success of it is directly dependent upon the success of your marketing.
Without the right digital marketing strategies in place, finding new leads will be nearly impossible, and you won't have leads to convert to customers.
Big Benefits of Outsourced Digital Marketing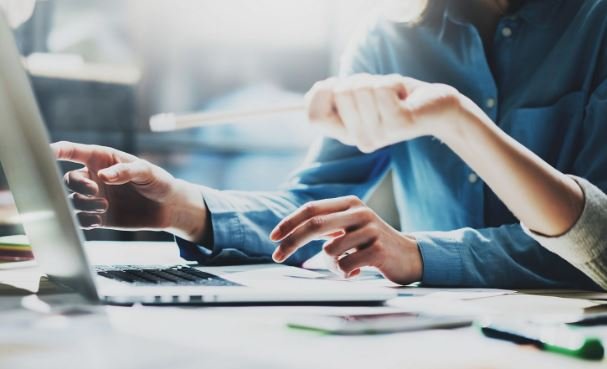 However, what many business owners don't realize unfortunately, is that digital marketing can be quite a bit more complex than traditional marketing.
Running a successful digital marketing campaign takes a specialized skill set and level of knowledge that many business owners don't automatically possess.
That's why it's a wise decision to outsource your efforts to a professional. Read on to discover the top 5 reasons why it's the right move to outsource your digital marketing.
1) You Get a Whole Team of Experts
In today's economic climate, finding just someone to fill just one role can be tough. Now, imagine trying to find a whole marketing team.
Pulling off a successful digital marketing campaign requires a diverse range of skills. It takes graphic design skills, SEO expertise, writing and editing skills, research and analytical skills, and more.
And, we all know that anyone who claims to possess all these skills is likely a master of none.
Luckily, when you outsource your digital marketing, you are hiring a diverse team of experts who together possess all the right skills to get the job done.
2) Save Money and Budget Better
Many people are afraid to hire a digital marketing company because they think it'll cost them a lot of money.
However, if you outsource to a team of professionals, like the ones at leadtoconversion.com, you will actually end up saving money. Outsourcing is vastly cheaper than hiring a team of professionals.
And, when you outsource, you'll know exactly what you'll be paying every month and there will be no surprises.
3) Stay Up to Speed on the Latest Changes
The online world is ever evolving, and keeping up with these developments in addition to running a business would be a nearly impossible task.
For example, Google frequently updates its algorithm to provide users with the best search results. If you don't make note of these changes and update your site accordingly, your rankings could plummet.
Luckily, when you outsource your marketing you're hiring people who can keep up with these changes so you don't have to.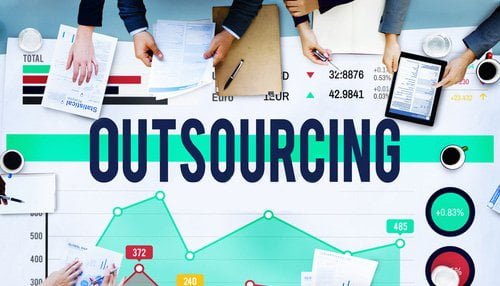 4) Get an Outside Perspective on Your Business
Sometimes a fresh perspective is all you need to spot easy-to-miss mistakes or gaps in your products or services.
Sure, you know your business better than anyone. But your perspective is still one sided.
Bringing in a team of experts means bringing in an array of fresh perspectives which can help you better reach your customers.
5) More Time to Focus on the Core of Your Business
You were able to build your business either by offering an awesome service or product and likely, stellar customer service.
When you outsource your digital marketing, you get more time to focus on the strengths of your company that made it what it is today.
With the worry of digital marketing out of the way, you'll have more time to focus on your day-to-day tasks that will help your business grow.