When moving abroad with your family, having the best international health insurance plans should be at the top of your list. Getting an international health insurance company you can trust should not be a hell of a task with so many companies available to choose from.
World's Best Health Insurance Providers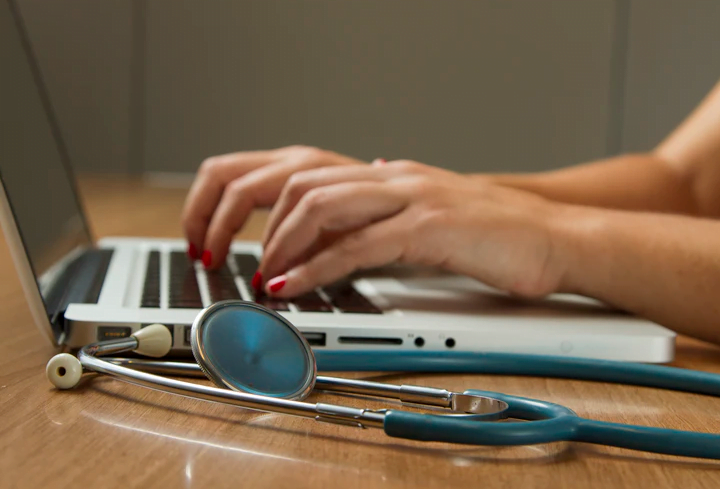 Most of the top global health insurance companies are affordable, making it imperative to subscribe to one when you travel abroad. So, which health insurance companies should you look for when you plan to travel?
Here we mention some of the top health companies that you can always count on this year.
Cigna
Cigna is one of the top health insurance companies for expatriates. The company offers health insurance cover for expatriates worldwide, making them one of the top companies in the insurance industry. It has established offices in over 200 countries. Today, the company boasts of serving millions of customers all over the world.
Once Cigna covers you for health, there are three different plans such as silver, platinum, and gold you can choose. The insurance company covers you on eye care, cancer screening, and other small ailments with their basic plan. Some of their plans will also cover kidney dialysis and organ transplant.
The insurance company offers basic and flexible deductibles so that you can only pay what you afford and upfront. Cigna has a reliable and easy to access customer care team providing 24/7 multilingual customer services.
IMG
IMG is another top health insurance company you should look forward to if you travel abroad as a student or immigrant.
The insurance company has specialized in providing health covers for crew members, expatriates, students, and immigrants. They have been active in the health insurance industry for over two decades now, offering the best insurance covers.
When you register with IMG, you have five different health covers you can choose from. They provide a 50% incentive of your deductibles waived if you choose to seek medical treatment in a facility outside the USA.
With a network of over 17,000 medical experts and physicians, you can always rely on the company for the most reliable health covers. IMG provides health covers for families and individuals from all nationalities.
Allianz Worldwide
If you are looking for another great health insurance company to register, then Allianz Worldwide is the next stop for you. The global health insurance company has been around since 1890, offering affordable health insurance coverage for immigrants and expatriates.
The company is proud to have one of the largest global medical networks that handle all expatriates issues. Allianz Worldwide is here to stand with all expatriates looking for quality and reliable insurance cover abroad.
Allianz Worldwide will cover you for all hospital-related care. It also covers you for additional options such as dental care, out-patient, and repatriation. The Premier plan offered by the company allows you to access maternity care.
The company has established a reliable website you can visit to get a quote for their insurance covers. They also have a dedicated customer care team that will listen and attend to all your inquiries on time.
Safety Wing
When safety becomes a top priority as you travel, Safety Wing should come first at the top of your list. Safety Wing is one of the best global insurance companies for digital nomads, students, and expatriates.
When you visit their website, you can get a plan of your choice based on your length of stay when traveling, your age, and the country you are visiting. The insurance company offers health covers for all nationalities.
For every plan, the company outlines what it entails to make the right choices for your medical cover. The company also offers up to $10,000 for repatriation.
They give you payment help if you receive treatment from a public hospital or another insurance company covers your medical bills. They cover visits to your home country for 30 days every three months if you are an expat.
GeoBlue
GeoBlue is one of the best health insurance companies for expatriates and immigrants living in the USA and those living in other countries. The company has set a high standard for their services, making them a perfect choice for everyone visiting the USA.
The health insurer has a special Explorer cover with no deductibles for the basic medical services and an unlimited medical cap. They offer different plans you can choose from, covering health consultations, maternity care, evacuation, and many more.
Final Thoughts
Choosing a global health insurance company when traveling abroad should not be difficult. This article has highlighted some of the best five health insurance companies you can go for as a student, immigrant, or expatriate.
The insurance companies offer different health covers and plans you should go through before choosing one suitable for you.