When it comes to your commercial property search, there are certain criteria you tick off, and just like those criteria, there are plenty of areas to which you can spend your money in business. To develop a business takes both time and money. Here's what to spend your money on in business to improve it and further build its success.
How To Spend Your Money On Business
1] Staff Training
Training your staff is one area of the business that will end up paying you back in a variety of ways. If you invest money into your staff, then it's only going to help keep your staff from leaving if they feel valued.
Not only that, but you're building the company's skill set as a whole and giving more opportunities to your staff to develop their knowledge but to also bring in more work for the company.
Allocate a budget to invest your staff's future, whether that be training that takes place within the organization or attending external training events.
2] Interior Design
The interior of your business matters because it's what clients will see whenever you host them in your space. If you have tired furniture or a space that has no personality, it's going to reflect negatively on your company.
Try to give your space a bit of love and to furnish it with furniture that will add comfort and appeal to the office. Think about your branding and how you might want that to be reflected within the interior design.
It could be the same colors on your walls to match your brand colors or personalized cushions and other business materials displayed around the place.
3] Upgrading Technology
Technology has come a long way in such a short space of time, and the best way to help move your business in the right direction is by keeping up with upgrades. Upgrading technology is often necessary in order to compete with those in your industry.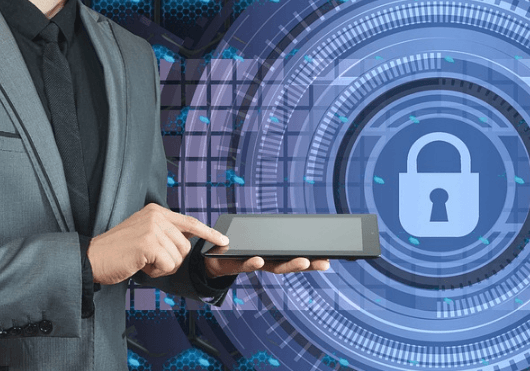 It can help make work processes more efficient and can aid staff members with their work and the rate at which they're able to complete it. Look at what equipment is used within the organization and what might be due or available to upgrade.
There's always going to be something, whether it's in relation to work stations or to do with the company overall, like the company servers, for example. The more you do this, the less likely you're going to fall behind.
4] Improving Quality
Quality can be found in your product, in the service you provide and the work that gets done within the organization on a daily basis.
This quality can always be improved, and it's also where you can invest some of your business profits into. Manufacturing, for example, when it comes to physical products, can always be improved to help give more quality to what you're selling.
Spending money on your business is certainly recommended, but ensure that where you are spending it is going to benefit that area in some way. Trust in what you feel is right!
You may also like: Save Money When Starting a Business.