If you're at all interested in running a business, you've likely considered moving to a different country, especially if running a business is hard in your home country. Most business owners have considered relocating for the sole purpose of making their business more successful.
There are various things to consider when moving somewhere for business, and these factors will determine where the best country for you will be.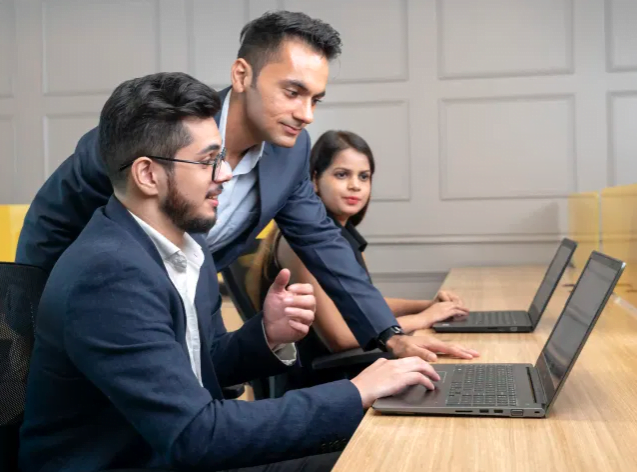 However, a very popular choice for nearly all kinds of businesses is China. It's easy to see why as well. That's why we'll be taking you through four reasons why moving to China is a smart move for your business.
Of course, there are various other things to consider, such as health insurance in China, and where you'll live, but from a business point of view, very few places in the world can offer you all that China can.
The economy
China has one of the largest growing economies in the world. Of course, as a businessperson, you know that this will be incredibly beneficial for any type of business relations.
Chinese businesses often have good contacts in other countries as well, so if you network correctly, you can use China as the starting point for an international-level business.
Aside from being big, China's economy is also the fastest growing in the world, meaning that there are always job opportunities as well as space for new entrepreneurial ideas.
Lots of opportunities
As mentioned, there are plenty of opportunities arising each day due to how quickly China's economy is expanding. This is why many employers are seeking to send their employees abroad, so that they can find new opportunities.
Another benefit of all of these opportunities is that you aren't limited – if one business venture doesn't work out, you can simply try another.
Cheaper production
Everyone knows that the cost of production in China is much cheaper than nearly anywhere else in the world. Unfortunately, this is mainly due to how little production workers get paid.
However, you can still pay your employees a decent salary while having to pay less for production, since many of the raw materials in China can be found at cheaper prices than anywhere else. It is true, however, that China has gotten some serious competitors when it comes to cheap production in recent years. You can learn more about that here.
Education
If you're interested in business, you likely know that ongoing education will give you a leg-up in the industry. The business world is constantly evolving, meaning there's always something new to learn.
While China hasn't always been popular for its education system, there's no denying that education in China has improved a lot over the past few years. Even if you don't want to pursue any further fields of study, it's good to know that you have the option.
If you have a family, it's also beneficial, because you'll know that your children are receiving a quality education, which we all know is very important.
Also Read-China Trademark Registration.