Are you looking for VirtualBox Alternatives Softwares to run secondary OS into your computer then you are on right place. VirtualBox is one of the best ways to run a secondary OS while you actual primary OS is something else. This comes very handy for developers and testers to run a full-fledged Windows OS while then can run any other OS for some developers work. With time the need for this has grown tremendously so many new alternatives has started to come forward which can serve as VirtualBox.
Cool VirtualBox Alternatives You Can Use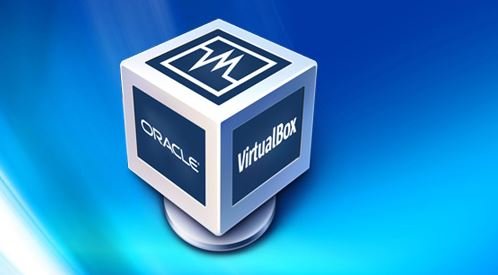 The real problem is which one to go for and which one can actually help solve your problem. Here is the list which can help you take a look at the top 10 VirtualBox alternatives.
VMware Workstation Pro
VMware Workstation Pro is one of the elite programs present in the market and they are top of their league. The company has an experience of 15 years which is amazing to apply a thoughtful research behind VMware. You can use this software to virtually convert your OS to any other OS.
The same software also helps you replicate screens of tablets and mobiles. The best part is that you can sync this VMware Workstation using cloud so that you can use it anywhere you want to. This software is mostly focused at developers and IT professionals and it is priced at $249 per license.
QEMU
QEMU is one of the most heard names among software which let you use other OS than your original. It helps you use an OS as a virtual OS for development but, your main OS still remains different. It provides a lot of features which one can need for using a virtual OS on his machine.
The software is very well built and comes with a lot of tools which comes in handy for development purpose. The software is very popular but, still called complicated when comes to usage.
VMware Workstation Player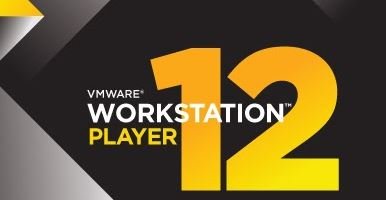 VMware Workstation Player is a light version of VMware Workstation Pro. It also provides a lot of features and tools which you need to successfully run a second OS on the first one.
This Workstation player is one of the best present in the market and if you need something good and solid for personal use then this is best. It is available free for personal use but if you are using it for commercial use then it'll cost you $150.
coLinux
coLinux is the way to use Windows and Linux at the same time. It is distributed as a distro of Kernel which good for many users. The best part about coLinux is that this is free and open source so you do not have to worry about its cost.
Moreover, you can run Linux using this on Windows PC and it supports all Windows above Window 2000. It is one of the best alternatives to run Linux smoothly on a Windows PC and it's one of the most preferred software as well.
VMware Fusion Pro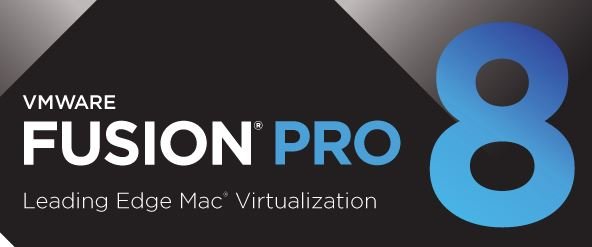 If you are a MAC user then VMware Fusion Pro or VMware Fusion is your best alternative for VirtualBox. VMware Fusion/Pro helps you run Windows or Linux on OS X which is Apple's MAC OS. This software is so well built you can run any Windows software on MAC without any problem and with ease.
Even if you want to use features like Cortana or Windows live search then, also VMware Fusion/Pro helps you do that. It provides you a complete and solid way to run Linux and Windows on MAC under $200 for Pro and if you do not want Pro then Fusion costs just $80.
Windows Virtual PC
If you are a Windows user and searching for something which can help you run other Windows on your current Windows then Windows Virtual PC is for you. It is a technology which is developed by Microsoft and they say it very advanced for using any Windows.
Microsoft made Window Virtual PC as such that you can use any Windows or Linux on your current Windows with all the features you want in second Windows. Since it is developed by Microsoft and it mainly works for running Windows so you can be assured that it is a solid solution for VirtualBox.
Parallel Desktop
Parallel Desktop is one of the best and a clear competition to VMware Fusion/Pro. It helps MAC users to run Windows on their desktop and that too without compromising anything.
Not only Windows but, Parallel Desktop also allows you to run Linux and Chrome OS on your MAC. Even it has a coherence mode where you can use two different OS almost side by side. The software is very well built and very much recommended.
Kernel Virtual Machine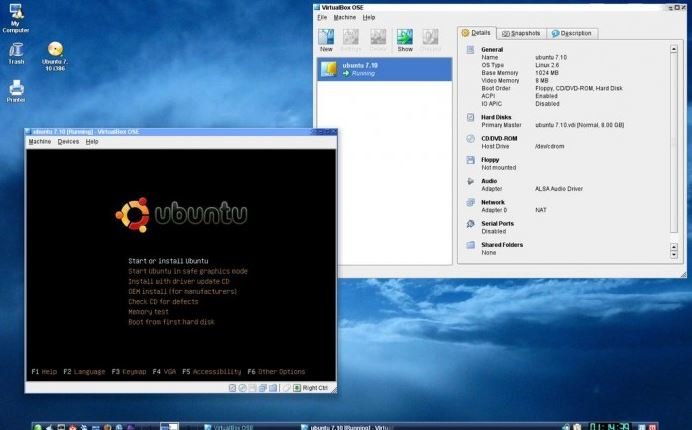 Kernel Virtual Machine is one of the most preferred virtual OS programs to run Linux on your current OS. It is very well built and provides a solid solution to run Linux or modified version of Linux. This professional Virtualization program is build for Linux system which runs on x 86 hardware systems.
Portable VirtualBox
Portable VirutalBox is very easy to judge by the name, it's a VirtualBox program and it's portable. The best part is that it's free and open source so you can easily get it and use it.
Since it is a portable program, it doesn't need to install before using. You can have it in a PenDrive or on the system. With Portable VirtualBox you do not need to worry about where the virtual machines are as it'll take care of it on its own.
MobaLiveCD
MobaLiveCD is a portable Linux VirtualBox alternative program which helps you run Linux on Windows OS by using just a CD. It is a portal program and thus works perfectly from the CS. It means that this program doesn't need to be installed first. This program uses QEMU for being the engine of the virtual environment and the process goes smoothly.
These are the Top best VirtualBox alternatives which you can use without any hassle. They all are very well tested over time and provide a nice user experience. 🙂