Blogging is quickly becoming a hot profession across the country. A lot of successful bloggers are now making a good living from their blogs and online presence in general. What started as personal blogs have become business empires. Some site owners even go as far as creating a network of websites, social media pages, and YouTube channels to expand their reach.
Blogging for Business? Everything You Need to Know
We have talked about how to optimize and improve websites extensively on this site, but we rarely discuss the business side of blogging. In this post, we are going to focus on the things you need to prepare to turn your blog into a serious business.
1) The Right Start
Although the main product of your business is the content you deliver to your audience, the business side of blogging is actually very similar to most businesses on the market. You still need to have a proper business plan, a good management system, and a way to maintain detailed records of income and expenses.
It is also important to start the transition from an ordinary blog to a business entity correctly. The first thing you want to do is separate all business finances from your personal finances. This is done by creating a new bank account for handling all business transactions.
You can also choose to establish a business entity for the blog. This is an optional step that will be useful as you grow the business. Working with larger corporations and gaining access to new opportunities is easier to do when you're a business entity offering professional services.
2) Don't Skip the Details
The most successful blogging-based businesses are owned by those who pay attention to the details. Accounting and financial management are integral parts of your business, but they are also the most common detail skipped by new business owners. You want to avoid making the same mistake with your blog.
There are ways you can handle accounting and financial management. A successful blogger I know actually pursued an online bachelors of accounting degree from Maryville University so that he can do his own accounting. He ended up using the skills he picked up while pursuing the online accounting degree to offer accounting services to other bloggers and business owners.
You can also rely on accounting systems, especially those designed for small businesses. They are relatively easy to use, but you still have to learn the basics and know how to use the system of your choice before you can get started.
3) Market Your Products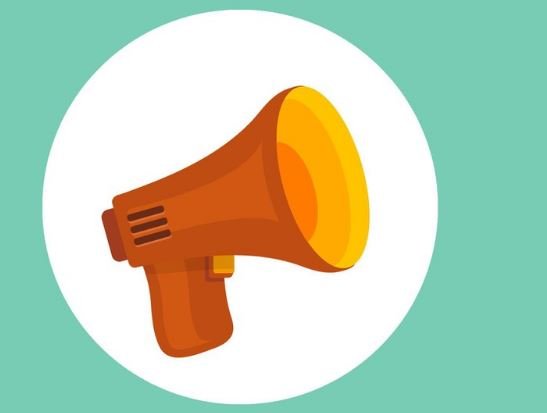 As mentioned earlier, your content, the exposure you get and the other added services you offer are your products. You may have a successful blog with thousands of unique visits every day, but that doesn't mean you don't need to market these products once you start blogging professionally.
Marketing is also a part of your new business. A great way to start is by sending introduction emails to potential clients. Find out about the brands you want to work with and look for the person in charge of marketing or digital marketing, and send introduction emails with details about your blog and the services you offer.
These are the things you have to prepare, aside from the blog itself and a strong online presence. Complete these preparation steps and it will not be long before you start earning more income from your online assets. 🙂