Would you like to break from the mundane daily reality and explore the borders of the new realm? You can get the most extraordinary day off in your life playing escape games in Edmonton.
They offer adventurous time spending and fantastic team-building activities for friends, families, and employees. The aim of the game is to hunt for clues, track down hints, and decipher concealed puzzles to get away.
The key feature of the place is a special atmosphere created by chicly furnished rooms and magnificent designs, award-winning establishments like the renowned South Edmonton mansion, and contemporary leisure facilities.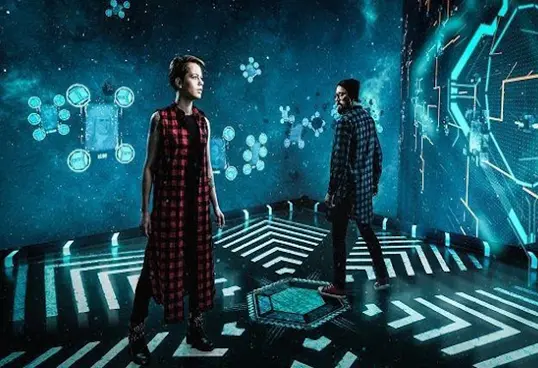 Escape Hour offers the most entertaining method to exercise both your brain and muscles, as you will need to demonstrate logical thinking, physical power, and team spirit to trick every possible hazard and finish the quest successfully.
But don't worry if it's your first time; the escape room in Edmonton can accommodate two to ten people and is appropriate for players of any skill level.
Spectaculous Scenario for Everyone's Taste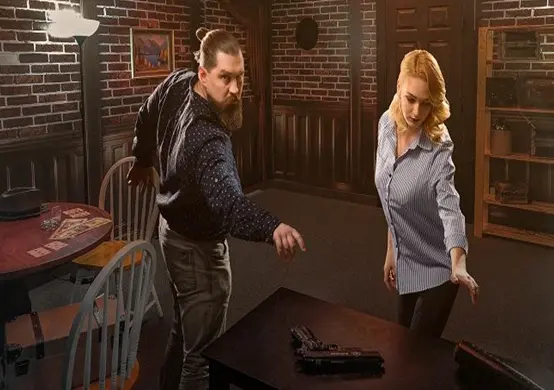 Many locations have engrossing themes that let you lose yourself in the action and think you're in a fantastic world. You might get addicted after trying a few rooms!
If you are a movie guy and a big fan of Matrix, Bank heist, and Five lives, the best cinematic areas might allow you to turn into one of your favorite superheroes.
What is more, the escape rooms in Edmonton provide three different formats of playing: battle, shooter, or action. Based on your preference and company, you can arrange team competition, the immersion of VR, or a broad range of physical exercises.
These unusual, enigmatic, and just enjoyable escape games are ideal for a family night, corporate party, or celebration! They will perfectly appeal to your desire for thrills, stepping beyond your comfort zone, and getting a movie-like experience.