Thankfully, the days of lugging home a huge textbook for study are long gone. The digitalization of the world means we have endless learning opportunities available at our fingertips. All you require is a computer or other electronic device to access them.
Best Free Online Educational Tools to Try In 2018
Learning news skills through online tools and resources is a great way to be able to learn at your own pace, at a time that is most convenient for you. There is a common misconception that online learning has a lot of costs involved but there are some excellent free online resources that you can use to boost your skills and knowledge without breaking the bank.
YouTube
YouTube has fast become the go-to place for anybody who wants to learn a new skill through a simple tutorial. It has evolved hugely from the place where people used to mainly watch music videos, to the world's most used learning portal.
You can search for anything from changing the light bulb in your car headlights, cooking a roast dinner, to how to build a house. As well as the practical task videos, there are also a huge number of software experts that share their videos through YouTube, meaning you can learn how to use Adobe Photoshop or similar software packages with ease.
W3Schools
For people looking to learn the basics of web development, W3Schools is a great starting point. You can learn the HTML markup language in easy sections and they have a practice site where you can try out your new coding skills before applying them to a live environment.
Alison
Alison.com is a website that offers a wide range of free online learning resources, covering many industries such as business, marketing, or even Yoga! You can sign up completely for free and gain certification through many of the available courses they provide.
TED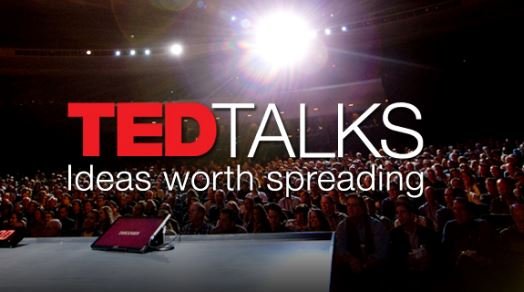 TED has become another learning tool that has spread rapidly in usage rates. You can basically log onto the website and view videos of talks on most subjects. From talks on happiness to education, there are loads of great videos waiting for you.
Driving Test Tools
For anybody who is learning to drive, a fantastic resource to help prepare for the driving theory test is Top Tests. You can find all kinds of useful resources through the driving agency website as well, where you can download the Highway Code for free.
iTunesU
iTunesU offers free access to a wide range of content shared by schools and universities. You can download it for free from the App Store and teachers can even use it to plan lessons or assign work activities.
You can develop a multitude of skills without having to spend masses of money on sign up fees. Whether you are looking to progress your career or are just interested in learning new skills, free online resources are a fantastic way to develop. Before you pay for an expensive course, check whether there are any free resources you can use first. Your bank will be thanking you. 🙂