What is free phone spy app?
It's a service remote monitoring of a cell phone, which allows to control correspondence, phone calls, and the phone's location in real-time.
Free Spy Apps for Android – Hidden App for Mobile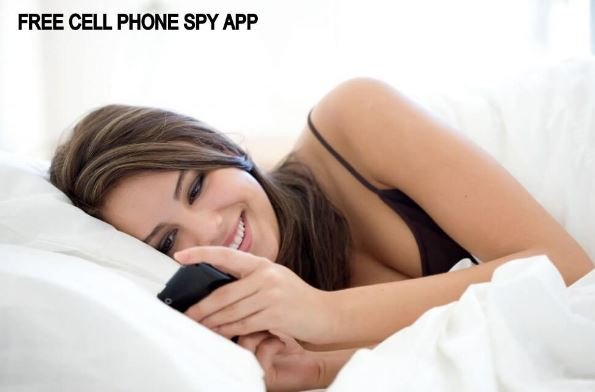 What can you do with this application?
Store your calls and sms.
Return the phone if it is lost or stolen.
Сontrol your subordinates.
Protect your children.
It is a great chance to know what kids or workers are messaging about. It is a way to learn if your beloved cheat on you or not.
We are speaking about an interesting program brought by Hoverwatch that can give us a calm and safety live. This effective application is a real agent that can work without being noticed. The owner of the smartphone cannot understand who have installed this program for his/her Android.
This application works in absolutely stealth mode. Once installed, the program consumes minimal system resources, does not interfere with other applications and it is completely invisible in operation. The installed application does not appear in the list of programs installed and launched. So be sure neither your wife or husband, nor your kids or workers can understand that you are a pro spy.
Free phone spy apps is a service that gives us such an incredible opportunity, how to track Android phone.
In order to use this app, you'll need Internet access and, of course, an Android smartphone (which will be conducted for surveillance). By logging on to the official website, you will receive a special link, enter it in the smartphone browser and download the spy program. Since then, the phone will be completely under your remote control and you'll easily be able to keep track of SMS messages and calls.
A lot of people have chosen this handy program for their surveillance activities. They can easily read other people's text and multimedia messages as well as Facebook and WhatsApp messages. They know the time of correspondence, the numbers of interviewees and their names.
Using free phone spy app, you'll be able to see information about incoming, outgoing, missed calls and caller name, duration and content of the conversation. All telephone conversations will be recorded.
Of course, this app has many other advantages:
A front camera takes photos when you need.
A geo-location feature defines the spot of the people you spy.
This program works even if a sim card replaced.
It is possible to track up to five phones (devices) at a time.
Are you still thinking? Use this impressive app and choose calm and safety life. 🙂