There are two basic types of printers in the market that are designed to fulfill the individual as well as office needs of a person. These two types of printers are inkjet and laser printers. Inkjet printers are generally cheaper and smaller in size as compared to laser printers.
They usually use ink droplets to print the text or anything on the paper. You can also find many such laser printers which are even cheaper than inkjet printers. This post include a comparison between two commonly used printing devices.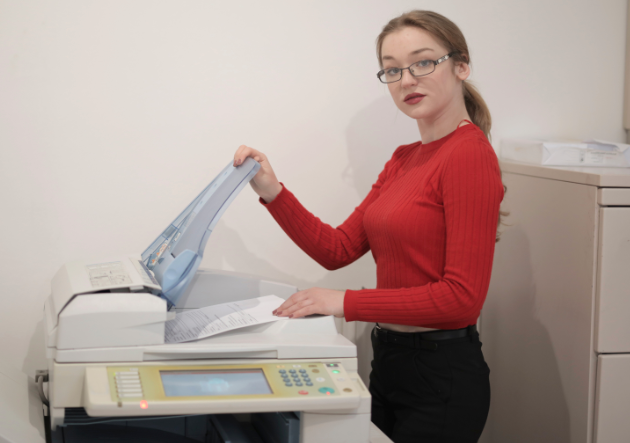 Printing resolution
By printing resolution, we mean dots per inch a printer can print on a paper. If you want to see a sharper printing result, you should go for a printer which has a high resolution. In terms of resolution, inkjet printers are capable of printing way better than laser printers.
Laser printers also have a high resolution and they also give a sharper output. However, they are not as good as an inkjet printer. If you print text or medium sized pictures, you should go for a laser printer. If you need to see a wider color range in the printed result, invest in an inkjet printer.
The result of the printing also depends on the quality cartridge. shop for Epson ink cartridges online to buy something that gives you a pleasant printing experience.
Printing speed
The printing speed is something that draws a line between the laser and inkjet printer. Laser printers are faster and print more or less 100 papers per minute.
The inkjet printer prints only 16 papers in a minute. If you have to print a high volume of papers in a day, laser printers should be your first choice.
Page yield
Page yield is another factor that you can never ignore when you are choosing between an inkjet and a laser printer. People generally don't want to buy cartridges every now and then. For them, toner cartridges are better than ink cartridges.
People who don't want to get the replacement of the cartridge more frequently should invest in a laser printer as its page yield is higher than the inkjet printer. However, if you're bound to print more pictures then a laser printer will never be a good option.
Price
Sometimes, you are fine with any type of printer and the only matter of concern for you is the price. The price does not only include the price of the printer.
Rather, it also includes how much you are going to spend on buying a cartridge when you replace the older. Laser printers are relatively expensive than inlet printers.
The bottom line
There are many other factors you should never ignore such as drum unit etc. Also, see which type of printer can give you more value for money.
There is so much that becomes a deciding factor especially when you consider your personal preferences. So, consider your personal preferences first and then anything else.