A logo is a signature of any brand and is the most valuable asset of a business. It is a single element, which symbolizes your brand than anything else. A neatly designed logo symbolizes your business and at the same time communicates your message.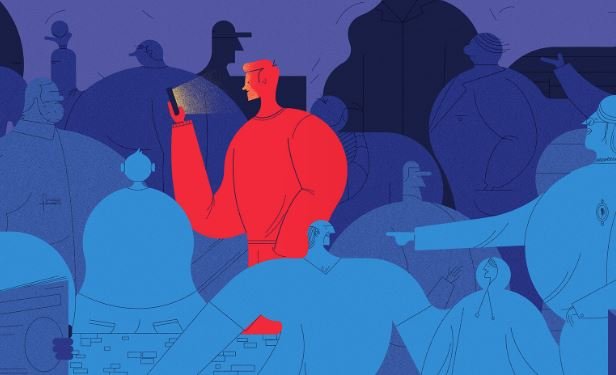 It has to be unique, simple versatile, memorable and should be able to work without any colour. As it will play a huge role in your brand's success, you should consider using professional logo creator tools such as the ones provided by Logo.com for truly distinguishable designs. A perfect logo designing has several steps, which are discussed as under.
Allocate a Budget
A good logo can cost you around 300 to 500 USD or maybe more. You just have to remember that you get the best value for the things you pay for. The logo design company's fees should reflect the expertise, professional and client history.
Investing wisely on a logo design for your company is vital as it will help you in developing your brand in the market. Designing a logo can be a time-consuming exercise, hence consider a company or an individual designer who is known for creating good logos as this will be your lifetime thing.
Locate designers/logo Design Company
You can find many logo design companies and freelance designers but choosing the right one is essential. There are several ways to find a good business logo design service company. As well as offering business logo design service has a range of other useful services for business owners.
These include asking around your professional circle seeking references. You can also get them online seeking the help of graphic designer directories on the web. Browse them from known graphic design communities and lastly search over social media platforms like LinkedIn or Facebook.
Choose a competent logo designer/company
Once you have quotes of several graphic designers or logo design companies, make sure you look for competitive work rather than cheap and incompetent ones. Consider a logo designer/company that has a record of producing logos for a wide range of businesses or brands.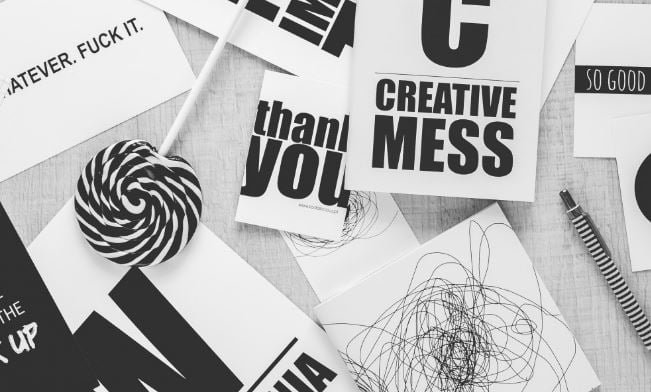 More importantly, consider a designer/logo design company that fits into your style. With this, you end up getting a designer or logo design company that has the expertise in your niche area. You can gauge the professionalism of the logo Design Company or designer with the following points:
Are they polite, knowledgeable, direct, and efficient communicators?
Are they good at explaining their design process and tell you about what will be delivered upon completion?
Are they smart enough to pose relevant questions for understanding your business?
Their previous work.
Understanding these points will help you understand the professionalism of the logo designer or company.
Brief the Logo designer in detail
There can be different ways of briefing the logo designer including personal meeting or via phone or email. Regardless of the option you choose, it is important to explain what you really want. For this you need to answer these questions:
Do you have a current logo, why are you changing?
What is the nature of your business?
What is your

target audience

?
Who are your main competitors?
Who all are your main competitors?
What features do you

want your business

or company to project?
What feelings/emotions do you want your new logo to provoke?
Do you have a tagline, which you want to include in the design?
Do you need an animated version of your logo for using it in videos?
Do you have some logos you like in the market and why?
Answering these questions to a logo designer will help him or her to know your requirements.
Choosing a Logo Concept
The logo designer/company will then carry out the required research and experiments, and then return to you with some conceptual designs and prototypes. This can take a couple of days depending on the specific requirement of the job.
Typically the designer would present a few hand-drawn sketches. While checking these conceptual designs, consider a logo, which catches your eyeballs. This is often the one, which could be suiting your gut feeling. Ask questions about effective decision making, which could be the following:
Does the design represent my business?
Does the chosen design convey my message?
Is the design too simple to consider?
Does the design have enough appeal to stand out?
Will it work with or without any colour?
Will it work when it is too small or big?
Does it appear to be very much similar to other logos?
Do you find it relevant in the coming 5-10 years down the road?
These questions will help you in getting a fair idea about what you are getting and what you want. If you remain unclear to any of these questions, keep on asking till you get the right answer.
Wrapping up
This will give a fair idea to the logo designer/company about your requirements. So, equipped with the knowledge and expertise, your designer will now be able to deliver an accurate logo that gives a perfect visual representation of your business. Once satisfied you can release the payment and get the final design for your logo.