At one time or another most of us feel a little lost when it comes to our careers. Even if you've always known what you want to do, spent years studying and then been in the same job since school, there's no guarantee that you will always love it or that you will always feel like your career is moving in the right direction.
As with anything else in life, it's easy to get stuck in a rut. To find yourself simply going through the motions day in day out, getting nowhere and feeling unsure of what you really want. When this happens, you either need to get out or give your career a kick-start to get things going again. But, how?
1) Take Some Time
Before attempting to kick-start your career, it's important to work out if that's what you really want. If it's not, even with effort and good intentions you could find yourself feeling the same in the not too distant future.
Take some time to think about where you want to be in a few years, whether your career still gives you everything that you want, or whether you think it's time for a change. If you decide to stick with it, draw a line and commit.
2) Take a Break
You may need to take a vacation to give yourself some time to make that decision. But, even if it's already made, some time off could be all you need to reset your batteries and put things into perspective.
3) Speak to Your Boss
If you've been feeling out of sorts, there's a fair chance that it's shown in your work and your manager knows something is wrong. If that's not the case, and you feel like you are giving your all and getting nowhere, it's still a good idea to talk. Ask your direct superior for a meeting.
Sit down and explain how you are feeling, tell them where you want to go, make your intentions clear and ask for their help.
They may be able to give you some tips on how to improve, or they might say that you are doing fine. Either way, it's never a bad thing to show that you want to progress and are willing to put the effort in.
4) Learn
When we start new jobs, we're like sponges. We want to absorb all of the knowledge and learn everything about our role. This can stop over time; we can start to feel like there's nothing left to learn. This is never true. New developments mean that there is always something to learn.
Even if you know your industry inside out something like an operations manager degree online can help to improve your management skills, giving you a head start at work.
5) Smarten Up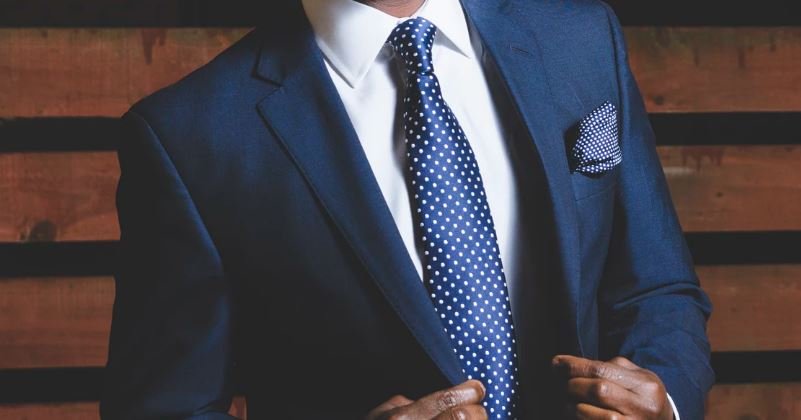 Source: Unsplash.com
Check yourself. How's your appearance? Is your work neatly presented? Are you always on time? When trying to push forward, it's important not to forget the basics. Brush up on your appearance with a new suit, stand tall and take pride in your work. Sometimes, the smaller changes make the biggest impact.