Do you have an idea that you need to turn into a full-fledged running business? Why not take the bold step and have it registered?
Governments have online websites where they offer services to people looking to register their businesses and you can register yours there today. Here are 5 tips to help you do this:
1] Register Your Business With Your State
To do this, visit your state business registration website. Look for the online registration link and fill out the application. List your business name, business owners, and the business address. There are different categories of businesses available to choose from. Select the category under which your business falls in.
If requested for a business plan, you will need to draft one and submit it. There is a registration fee that needs to be paid. You can pay for it using a credit card.
2] Register For An EIN
You will need to apply for an Employer Identification Number (EIN) and you can do this online on your state's Internal Revenue Service site. This number mainly serves tax purposes. Find the Apply Now link on the website and begin the application.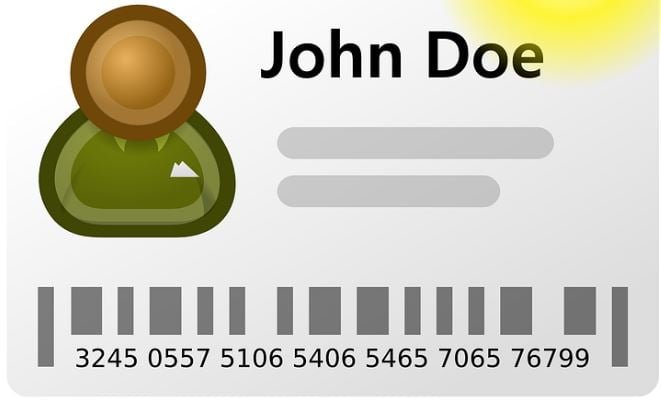 Select the type of business you're registering, whether it's a sole proprietorship or a corporation and fill in all the important details and describe the purpose of the business. Once this is done, you'll be issued with an Employer Identification Number.
3] Register A Bank Account
It is a necessity that you register a bank account for your business. You can register one online via your local bank's website. Banks have different types of bank account offers which their customers can choose from and one of them is a business account.
Visit your bank's website, find the business account opening section, fill in your details such as business name, address, tax details and everything else that's needed to be filled. The bank will process your application and issue you with a fully functional business account.
4] Register An E-commerce Business
Having an online presence for your business in addition to the physical address that it already has is important. As such, you can go ahead and have your e-commerce business registered also as a legal entity.
Visit your state's business registration website and find the link for e-commerce business registration. Click on the link and fill in all the details needed. Once this is done, you can proceed to get a domain name and hosting and set up your business website.
5] Register For Social Security
When registering your business, you will need to have a social security number and card for yourself and your employees. To register for one, you will need to prove your identity, age, and citizenship. You will additionally need to provide a U.S passport to prove identity and a birth certificate to prove your age.
This process can sometimes be hectic and you may have to stand in line for long hours to have everything processed for you. Luckily, there is an easier way to handle this registration process. https://applicationfiling.com is a 3rd party agent website that facilitates and processes social security card requests on your behalf.
Whether you are getting a new one or replacing a lost one, they will handle everything for you online in one simple application. Try them out today.