College doesn't come cheap, so it's important to take advantage of your time there and get the most out of your education.
To do that, you might need a few helpful tools at your disposal. Download these top apps for college students to simplify some of your main responsibilities while in school.
1] Evernote
One of the most useful apps for college students is Evernote. This versatile tool is a must-have for studying, attending class, and a variety of other common college activities.
Keep track of important papers like class syllabi, graded papers, and project instructions by scanning them into the app. You can also scan your handwritten notes and pages of your textbook for easy access whenever you need them. It's easy to file these documents into various folders to keep everything organized.
Evernote also has other handy functions, like the ability to record lectures, draw and write on PDFs, make to-do lists, and set reminders. You'll be able to manage a variety of tasks in your on-campus and off-campus life with this useful app.
2] StudyBlue
If you want to study efficiently during college, make sure you download StudyBlue to your smartphone and your laptop. This app is designed to help you learn faster and stress less when it comes to big quizzes and tests.
You can study anywhere thanks to the app's massive crowd-sourced study library. Access over 400 million flashcards, study guides, and notes from other students to make your study sessions more effective.
3] Duolingo
If you're trying to master a second (or third, or fourth) language while in college, be sure to download Duolingo to your phone. This app allows you to participate in quick lessons about the language of your choice. You'll move through different categories and earn points as you go, making it almost like a game.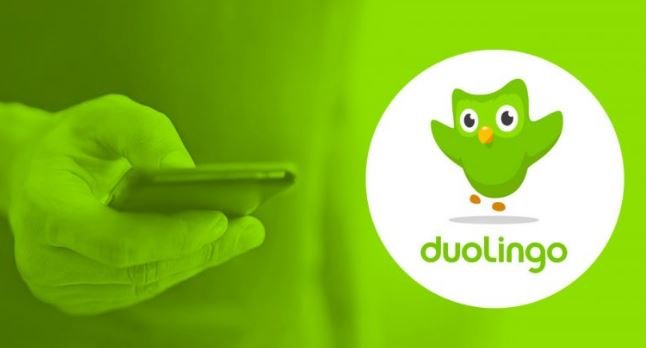 It's not just about memorization – you'll learn to read, listen to, and speak another language, all through this one handy app.
Duolingo is a great supplement to your language classes. It also comes in handy for students who want to learn the basics before traveling or participating in a study abroad program.
Don't forget to add your new language skills to your resume as well, allowing you to boost your chances of securing internships and jobs.
4] Mint
This free app features all kinds of financial tools that are sure to come in handy for a college student. It's easier than ever to stick to your budget when you use Mint to track your expenses and see where your money is going.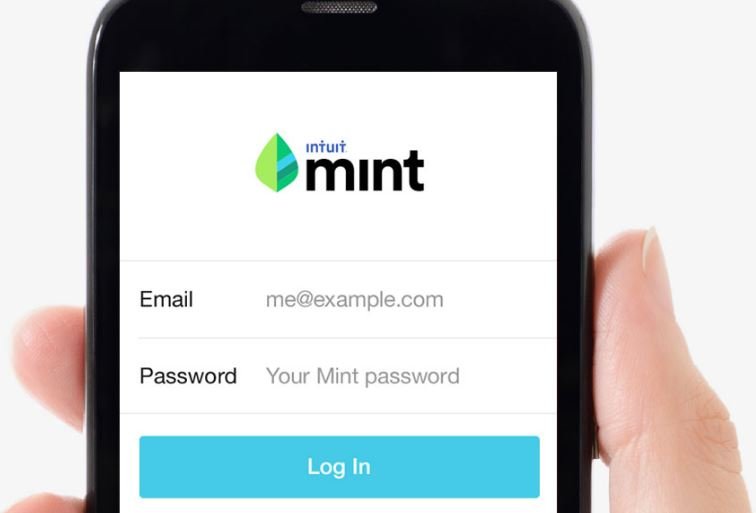 You can easily link it to your bank accounts, bills, credit cards, and investments to make money management simple and streamlined.
Another important feature of the Mint app is the ability to track your credit score. A higher credit score will allow you to qualify for student loans with better rates, enabling you to save money in the long run.
With these apps, it's easier to stay on top of your responsibilities as a college student so you can get good grades and enjoy more success after graduation.