Introduction
It is often said that marketing reporting just sucks. One of the reasons is marketers still struggle to prove the ROI of marketing activities. But it's important and is needed in every business. No matter how big or small clients and bosses always wants to know where their money is going.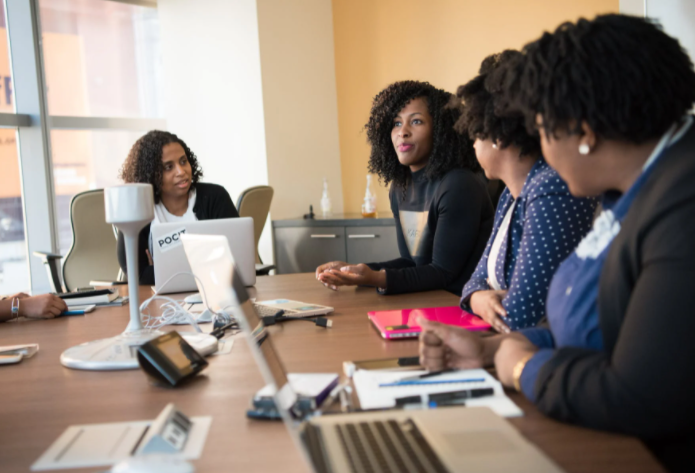 As we know that depending on the nature of business every entity has set of requirements. Marketing reporting software plays a crucial role in business maintenance. Data sources has kind of become nightmare in the digital marketing world.
This basically means it's time to get the help from reporting tools against today's overloaded data. So these tools basically builds marketing reporting dashboard and deep analytics reports of the most important marketing KPI's, ROI, trends, strategies and marketing campaigns.
What is Marketing Reporting?
Marketing reporting is the process of measuring, analyzing, and optimizing marketing performance to maximize its effectiveness and the return on investment (ROI). Moreover, most of the reporting software lets you combine all marketing data from Google Analytics to Facebook Ads.
So, you can save hours of work and smooth your reporting process. While these tools save you time, there is another key point you should keep in your mind which is accuracy. We can make mistakes, we're all human right? But your automated reports don't have this chance as they will affect your budget directly.
Types of Marketing Reporting Tools
There are plenty of reporting tools and the need for different types of marketing reporting tools varies by marketing strategy and company. Here is a list of best tools and platforms available in the market.
Website Reporting
Google Analytics
HubSpot
Social Media Reporting.
Twitter Analytics
Search Engine
Google Search Console
Alexa Site Rank
Advertising Reporting
Google AdWords
Facebook Ads.
Google Analytics & the "Opportunity Pie"
Experts say Google Analytics focuses heavily on vanity metrics. Sometimes it's true but not always. The truth is that one has to dig deep. It's important to go beyond the surface-level reports and there's gold underneath.
Just to cite an example "conversions" can mean anything. They could be anything from sign-ups, subscribers, leads, or customers. But it is said that referencing top conversion paths in google analytics can help to clear things.
Cyfe
Cyfe, as known to all is one of the best all-in-one, single platform dashboards for advertisers and marketers. They are known to for having deep integrations with most social, analytics, and CRM platforms on the market.
These integrations helps Cyfe to compile a dashboard which eventually shows how changes impact another. Everything is done without logging in and out of ten different tools, this actually saves a lot of time too.
Supermetrics
Supermetrics another similar platform like Cyfe, that aggregates data from multiple tools into a single comprehensive dashboard. But instead of its own platform, it depends on connectivity with Google Data Studio to display data and metrics.
Supermetrics usually compiles data using website analytics, PPC tools, and SEO tools doing all of the heavy lifting for you automatically.
One can schedule reports to be collected, curated, and sent straight to your inbox in CSV format. The best part is one don't even have to wait to check rather the reports are ready on doorstep.
Analytics Canvas
As per the latest records, marketers and advertisers are using on average of more than 12 distinct and unique tools to manage data. Reports also states that some organizations are using even 31 and more and If this doesn't make one break into a cold sweat, then certainly nothing will.
Call Rail
It is said that phone calls produce some of the best conversions for advertisers. Typical a phone call conversion rates are 30-50%. This is outrageous when compared to typically low, single-digit online conversion rates. Apart from that 65% of people prefer to contact a business by phone rather than online platforms.
Here is a list of Metrics Used by various tools in marketing.
Today, marketing reporting tools are using a variety of metrics to measure the performance of marketing initiatives. Below is some of the different techniques used in marketing reporting in everyday scenario.
Measuring the Frequency of Purchase Analysis is important.
Ensure to keep a eye on Market Share,

Brand Reach

and Value per Call Analysis.
Market Share
Brand Reach
New Brand Area
Share of Wallet
Share Amongst Handlers.
Return on Investment (ROI).
Conclusion
It all depends on the need and nature of business. If you already have a list of specialized tools then bring all those metrics together. Otherwise, select from any professional agency list of services offered.
Free trials are the new normal industry standard these days. Always remember that your chief goal should be to communicate with clients and make them understand, and save time in the process. These tools should ultimately help.