There are plenty of business options out there – the business industry has many routes that you can choose to go down – but some are more rewarding than others.
There are various routes that you can opt to go down when it comes to launching a business, however, what you need to decide is what area of business you want to go into. It's not about choosing a business path that you think you should choose; it's about finding a business path that's right for you.
Are you the kind of person who likes to help others? If you are, then you may want to consider launching a business that is designed to help other people. The fact is that your business doesn't have to only benefit you, if you are smart about the area that you go into, you can build a business that also benefits others.
Wondering what your options are when it comes to launching a business that will also allow you to help others? Below is a guide to a selection of business ideas that are ideal for entrepreneurs who like to help people.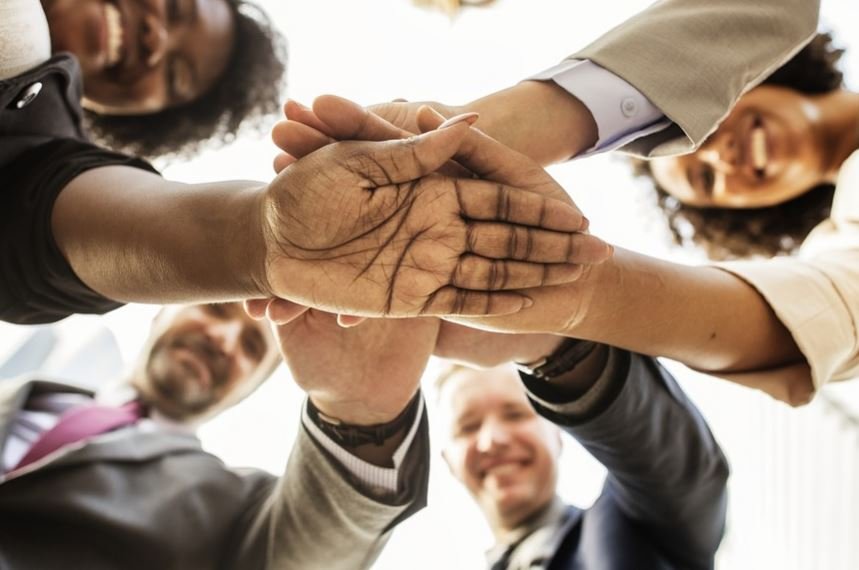 1) Start a counselling service
Are you the kind of person who is a fantastic listener and who is able to provide fantastic insight into a range of different situations? If you can quickly gain an insight into people's lives and are great at coming up with a range of advice for difficult situations, then perhaps starting a counselling service could be an ideal step to take.
While launching a counselling service can be highly rewarding, it's also important to remember that is can be upsetting at times, depending on the types of counselling that you choose to offer.
Of course, in order to start a counselling business, it's important to understand that you will need to have a team of qualified counsellors on hand to manage your client list. If you don't have any qualifications in counselling, then you will need to take the time to get them.
For anyone who likes helping other people, counselling can be the ideal route to go down; it's just a case of determining whether the business would have a high chance of success. Because although starting a business is about helping people, it's also important to be realistic and only start a business that you can effectively run and grow.
2) Run a care home
If you are someone who cares about others and has a medical background, then perhaps starting a care home could be a good business option. Good care homes for the elderly are highly sought after, which is why starting one as a business can make great business sense.
Of course, to successfully launch and run one of these kinds of businesses, you need to have a certain disposition and need to want to help and care for others. This is true even if you won't be dealing with the caring side of things and simply the management side, you will still need to be a caring person.
Of course, running a care home does mean getting certain licenses as there are various rules and regulations in place when it comes to setting up a care facility. It also means having the right training, if you will be doing that caring, that is.
The other option, if you don't have the right training to provide care yourself is to hire a team of fully qualified care nurses to work at your care home and help to ensure that your business offers an amazing service from the get-go.
3) Start a medical science business
For anyone who has a passion for science and medicine or who is passionate about improving advancements in medicine and science further, starting a medical science business is an option that it's worth considering.
These kinds of businesses, such as Poseida Therapeutics, Inc. for instance, offer some fantastic services and are helping to move medical science forward and improve the range of treatments and testing options available for a wide range of medical conditions.
If you have always been interested in the medical industry but don't have the training to build a career for yourself, starting a business in this sector could be ideal.
Obviously, you would need to take on a team of highly qualified and experienced specialists, which will come at a cost, but if your business is successful at making medical and scientific advancements, your business could become highly profitable and prosperous.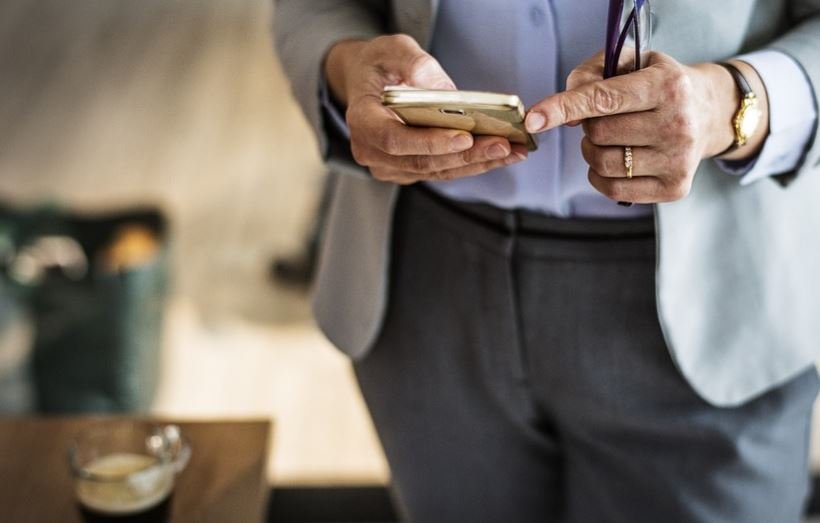 4) Start a career's guidance service
Do you understand the difficulty that many younger people have when it comes to finding a job? Have you been there yourself and fully understand how complicated it can be not only to find a role but also to determine what the right role is for you?
If you do, then you may be ideally placed to help other people who are struggling to find the right career path to go down. Everyone needs a good job to survive in this world, which is why starting this kind of business can be such a good idea, as it's a business that there will always be a call for, and one that will allow you to help people.
Think about it: do you have what it takes to guide someone into finding the ideal career path for them? Do you know how to get the best out of someone? Can you teach someone the best way to improve their career prospects? If the answer to these questions is yes, then starting a career's guidance business could be a great step to take.
Obviously, if you lack the fundamental training to be a career's guidance counsellor, then you may need to undertake some training. However, don't let that stop you from launching your business if it's something that you believe has the potential to be highly successful.
5) Start an online support service
If you like the concept of creating a business that offers help and support to people who are in hard times but you don't have the space to do so, then perhaps you could launch an online version?
Today, virtual services are becoming increasingly sought after, with a high number of people choosing to use these services to find support, rather than getting support in person, which is why this is a fantastic industry to get into.
In addition to having a custom-made website built for this, it's also a good idea to consider investing in the use of chatbots. Chatbots have become big business in a range of industries, as they offer a constant online presence and can be used to talk to users consistently.
While they can't provide personalised support, they can act as a first step to creating a connection with a user, reaching out to them and seeing if they require support.
6) Launch an online fundraising business
Are you someone who is great at raising funds? Then perhaps starting an online fundraising business could make good business sense? The fact is that today, more people than ever before are fundraising but many of them don't know where to start and need support to do so.
That's where an online fundraising business comes in – if you create your business to offer a specialist support service that helps to make the processing of fundraising easier and more straightforward, it's sure to be a success.
Not only can you work with individuals who are trying to fundraise but also with charities too. You will find that many smaller charities struggle when it comes to fundraising, which is where your business can come in.
At times you will almost be running a PR service because a lot of the support and advice that you provide can boarder along the lines of PR support. So if you aren't clued up on this area, it could be worthwhile taking the time to learn more about PR, perhaps even undertaking a relevant course in the subject.
When it comes to starting a business, there are so many different paths that you could opt to go down. There are many industries to choose from and various areas within them. While a lot of people choose an area of business to go into based purely on their interests, if you are someone who is keen to help others, then you may want to choose a business area that allows you to do that.
These do exist; it's just a case of being mindful about what your options are when it comes to starting a business that allows you to do more for others.
Believe it or not, you don't have to volunteer to help other people, you can start a business that allows you to get paid and help other people at the same time, it's just a case of finding the right path to go down, that's all.
Bearing that in mind, hopefully, the tips and ideas above will have given you some food for thought when it comes to business ideas that you can do that will allow you to help others at the same time.