What Direction Will the Major SEO Trends Take in the Year Ahead?
Designing a site with SEO in mind is as important as it has ever been. But what will be the major SEO trends in 2020?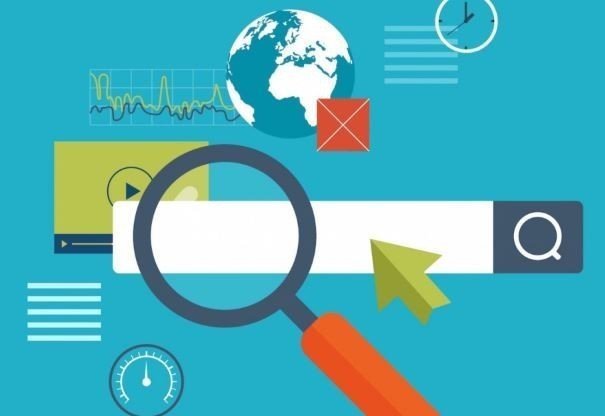 As we wind down for the festive period, thoughts inevitably turn to the year ahead. 2018 has seen plenty of changes in the world of SEO, but the underlying principle of building in good SEO at the outset is one that is as true today as it has ever been – and also one that web designers sometimes find easy to say but more of a challenge to actually do!
Here, we talk about the guiding principles that web designers in Essex and, indeed, further afield, will need to keep at the forefront of their minds in the year ahead.
Get the building blocks right
Fans of Monty Python and the Holy Grail will know what happens if you build a castle on a swamp. The same applies to building a website. Before you think about anything else, make sure the foundations are strong. That means a fast and reliable server with good support and solid architecture.
There are plenty of choices out there, and none of them are terribly expensive, while the quality can be hugely variable. Take your time, research the options, and don't build your castle on a swamp just for the sake of saving a few pounds over the course of a year.
Focus on User Experience
It is easy to get so caught up in trying to second guess the Google bots that you end up forgetting who the website is actually there for.
Here's a secret – Google never forgot that websites are there to meet the requirements of users, and if you approach web design from the same mindset, the Google algorithm is half way to taking care of itself.
So what does UX really mean? At its simplest, it is all about providing a website that is a place where people want to spend time. A clear, welcoming home page with easily navigable menus are important ingredients.
Mobile first
It seems a long time ago that everyone was so excited about Google and mobile indexing, but guess what – it is as important now as it has ever been, perhaps even more so. It is no longer enough to make a site mobile friendly – it needs to be designed from the outset with mobile viewers in mind.
And voice second
Those who thought Alexa was just another Christmas fad are being forced to eat their words. Voice search is getting bigger with every passing year, and the trend is fundamentally affecting both the way users search and the way Google delivers results.
2019 will see voice search continue to grow in importance, and web designers need to have the infrastructure in place to ensure it responds to the compound and implicit queries that are becoming the norm.
Content management
From cutting edge innovation to a rule that is as old as the hills. SEO success depends more on content than anything else. A good content management system that makes it easy and intuitive for users to add new content will deliver big benefits in the long term.