All successful and good businessmen comprehend the necessity of smooth, regular and open communication. No matter how strong your business strategy is, if it isn't carried out through open communication, your marketing strategy won't ever be effective. This paradigm emphasises on the benefits of owning prepaid calling cards for curbing down calling costs.
The Benefits of Prepaid International Calling Cards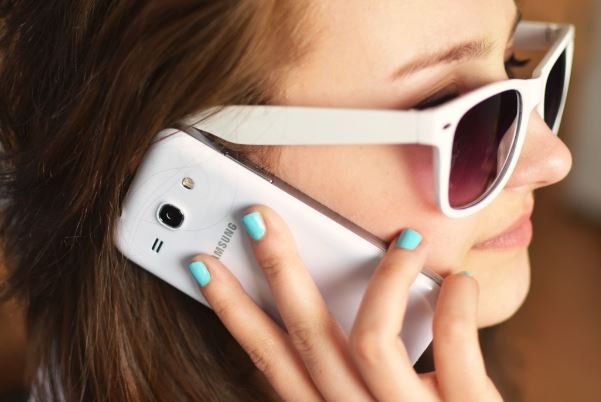 You can buy prepaid phone cards from any store, gas station or convenience station but the smartest decision would be the internet. NobelCom prepaid calling cards are available online and you can get them to curtail costs. When you buy online, you have the discretion of comparing different calling card offers and you can end up with the best deal on your dollars.
The best offer varies according to your needs. Are majority of your calls long or short? Are they mainly done to domestic or international destinations? These are few questions that you have to answer before choosing your card.
Advantages of prepaid calling cards
1) Calling cards offer rates that are ultra-low
As long as prepaid calling cards are concerned, their long distance call rates are pretty much lower than the conventional distance communication services like VoIP. If you mostly speak to long distance countries and you speak for a long time, you can use a prepaid calling card to be able to save up to 95% of your costs.
Moreover, you don't require switching between long-distance carriers to obtain the competitive rates which are offered by prepaid calling cards.
2) Calling cards can be used with any phone virtually
The best thing about using calling cards is that they can be used with your home telephone, from your mobile phone, from your office phone and for using the calling card you don't need to discontinue your current long-distance calling service. In most cases, the rates offered by the calling card are better than the conventional services that you already have.
3) Calling cards are ideal for vacation and travel
Before you even plan to travel for business purposes or for personal reasons within the US or outside, make sure you purchase a prepaid calling card to accompany you. This way you can save on all those calls that you have to make on the biggest airports, hotels and other places. However, make sure you get in touch with your mobile operator so that you're sure about whether or not they allow the usage of calling cards.
4) Calling cards are aptly budgeted for making international calls
When you buy one bigger denomination or apt number of smaller denomination calling cards, this fits in with your monthly international calling requirements. When you do this, you can pay accurately and this would mean an end to sudden and unpredicted calling bills which arrive at the month end. If you're on a tight budget, calling cards seem to be perfect for you.
5) Calling cards have time-saving and convenient features
Did you know that there are few brand new prepaid calling cards which offer features that help you save time? The process of making calls through calling cards is as easy as picking up your phone and dialing. Hence you should watch out for those calling cards which provide you with dialing options, recharge features and also speed dial options.
Despite all the above mentioned benefits, calling cards invite too much of fraud and scams. In case you use them, be sure you don't fall victim to such scams as they can lead on to identity theft of all sorts. Therefore, besides using your calling cards for making cheap international calls, you also need to be aware of it. 🙂