Starting a business of your own is never easy. Not only it requires an idea but money too, which is why governments have schemes to boost small business lending. Besides, the current entrepreneurship era has given opportunity to many firms to invest in the ideas of entrepreneurs and earn loads of profits. Basically, funding them!
Frequently Asked Questions On Loans
However, as easy as it may seem, there are certain things that you should be aware before even applying for a loan. In this article, there are 8 questions listed that you should ask yourself before taking a loan:
1) What is the best loan for me?
The moment you are in need of a loan, very first thing that pops into mind is the bank. Less did you know that there exists other services to get installment loans Baton Rouge, Zopa and Ratesetter. Before picking up the most clear choice, take a look at the other options available to you to figure out which one best suits your need.
2) Am I qualified for a loan?
 Instead of filling out information, first check the eligibility criteria of applying to the loan. Read all the requirement and then begin filing the application. There can be many requirements like minimum annual turnover or the amount of time of trade, etc.
3) Is your business credit score enough?
It is probably an important thing that any lender will look at before approving an application. Your business credit score is what going to define whether your loan will be approve or not. Just keep a note that, at times, the low business score can mean paying higher interest rates.
4) How can I use it to help my business?
Another aspect to consider before borrowing a loan is to know if the equipment, material, or whatever you're buying from that money should help your business. Nevertheless, know your priorities well. For example, you may want to hire another staff-member to help in your business, but it will be better if you do that on your own to avoid paying another wage, and that too, every month.
5) Can I pay back the loan?
This is most important. It's immensely important that you know whatever you are buying money for should produce golden eggs, or eggs at the least. While taking the loan amount, you'll sign an agreement where you'll assure to pay back the bank.
6) What would I do if there's no cash?
Chances are lenders pay you via check or some other way. So, you better contemplate whether you really want this loan. What wanting if you don't get any cash? Will other resources of money can fulfill the requirements you are to complete? Raising money should not simply be an approach to abstain from doing the legwork that accompanies maintaining an effective business.
7) Do lenders charge any early-repayment penalty?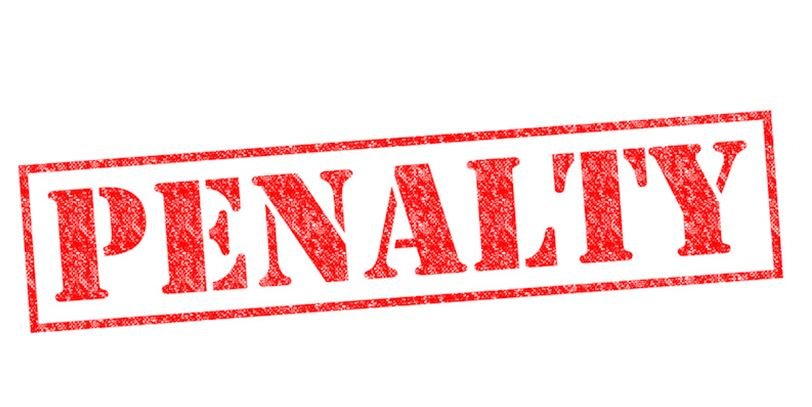 Ideally, lenders don't charge the penalty because no one rejects the money. However, there are lenders that will charge you a particular amount of penalty on early repayment of the loan. Hence, it's good to read everything beforehand to avoid such penalties.
8) What will happen if I'm unable to repay the loan?
First of all, your business credit score will receive a huge hit, which will make it harder for you to get credit in the future. Then, there can be different consequences, depending on what you have signed for. So better read all the documents carefully.
Final Words
Hope this article makes you aware about the essential questions to ask yourself before you apply a loan. If you've any thoughts you wish to share about this post, feel free to drop your comments. 🙂