Technology is changing the way students go about their day-to-day learning activities in different parts of the world. From kindergarten and school to colleges and universities, learning has never been so easy.
You must have heard or even tried yourself gamification or game-based approaches to teaching, however, that is only a tip of the iceberg. The whole situation of pedagogy is witnessing a paradigm shift that will see future schools keep up with the latest trends in academia.
In this post, I walk you through some of the best EdTech tools today, but first, let's get down to the basics.
Why has the Need for online education tools appeared?
Well, apart from the fact that these developments are meant to keep pace with a world that is continuously changing, it is imperative to also note that there are many other reasons why students and teachers have had to welcome these changes.
It's is say, the role of technology in education is something we can longer underestimate and it is because of the following reasons:
There is more collaboration in the classroom. Developers of tech tools want to make it possible for students to learn about anything from anywhere in the world, and with a number of mobile and web-based Apps making this possible, reaching out to students through internet connective has never been easier than it is today.
Speed in sharing of information and learning materials. The information age is here and with lots of things to learn, EdTech is making it possible for students to share information fast and conveniently through integrated learning systems.
Access to learning materials, including downloadable exams, has also become easier with the advent of education.
And if you are looking for answers to a question like; where can I find essay helper website, essay Apps for students are all over the web, most of which are open source downloads.
Ostensibly, there are many advantages of technology for learning that every student ought to know when choosing the best tool for every situation.
12 EdTech Tools for Teaching and Learning
The following are top best gadgets for EdTech:
With this tool, students are able to create and share books on the go. It also has a sound and video plug-in. Customize pages with stickers, shapes and also font with Book Creator.
2] FlipGrid:
This one enables learners to partake in video learning, including book reviewing in the form of videos. They can also respond to questions in video uploads.
3] Autodraw:
Sketch from scratch or choose from assorted drawing shapes in this gadget. Resize color and share completed projects on the go.
4] Edmodo: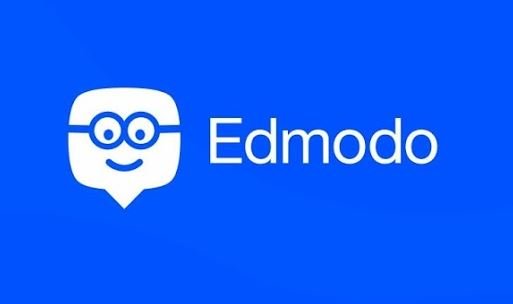 Digital classrooms and becoming popular and Edmodo lets you have a great experience in learning. Submit your assignments through the platform, and let your teacher start working on the results. It also ropes in participation of parents.
Being able to create presentations in either visual or audio files is a great idea, and that is what you get with this EdTech tool. It also lets teachers and students interact easily during presentations.
PowerPoint and Prezi have become all too familiar. Sway is Microsoft's new tool for students who want to create storyline without having to worry about choosing creative common images. It also lets you edit videos and add audio files.
7] Insertlearning (formerly titled DocentEDU):
The role of technology in education is becoming more and more pronounced. And now, Insertlearning lets teachers create learning projects by copy and pasting a webpage into Google Chrome extension.
8] Hippocampus:
This is an initiative of Monterey Institute of Technology that avails multimedia learning content to students in colleges far down to high school.
9] Raz Kids: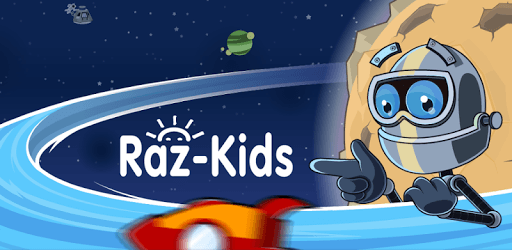 It is one of the best learning tools available for free on the web today. With it, students only need to log in and access material for various grades. It also lets teacher monitor the progress of learners.
10] Schoology:
Create and share digital learning content via Schoology on the go. It is one of the most popular tools today.
11] Spelling City:
If you are having a problem pronouncing certain worlds, including how to write them, here is a gadget that will ace your skills. It helps teach parts of speech and contains games for elementary, middle and high school students.
An online learning competition is what students get with this tool. Apart from letting teachers choose from premade questions totaling over 20,000, they are also able to come with their own, then monitor student groups partake in question-answer competition.
In conclusion, there are many learning tools for students in the modern age. They make it easy to cope with the information overload on the web.
As a result, you can very well expect more EdTech startups sprucing up the academic landscape.