Aanchal Khurana is an Indian based reality show winner, who is progressing well in the industry after her initial win the show.
Aanchal Khurana (Indian Television Actress)
Not many people know much about Aanchal Khurana because media does not cover it and she also keeps many things private.
1) Personal Life of Aanchal Khurana
Aanchal Khurana was born on 6th of August on 1989 to the family who resides in Delhi at the time of her birth.
She grew up in Delhi, but later on, moved to Mumbai for several reasons.
She started her schooling at a local school in Delhi, where she learned plenty of things that have changed her life.
Once completed her schooling, she attended another Junior college to complete her 11th and 12th class education.
Later on, she did not want to take courses like Engineering because her interest was in fashion designing.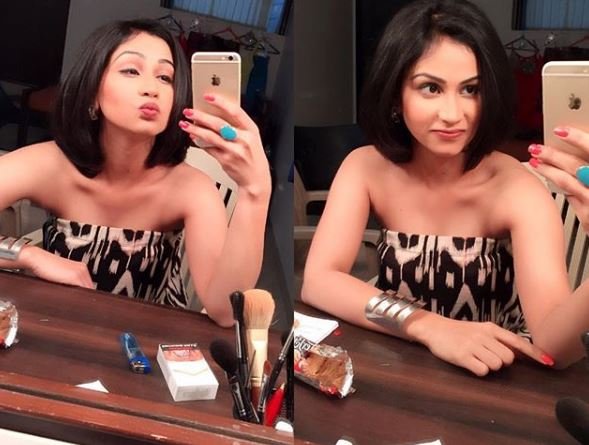 She enrolled in fashion designing course at Janki Devi Memorial College but did she completed in Delhi itself.
Aanchal is excellent in the studies since she was a kid, she has always been very competitive in every subject, and she was a tough competition.
She resided in New Delhi until they made it to the industry. Most of the major opportunities go in the Mumbai, so she has moved with her family in Mumbai.
Currently, she resides in Mumbai with her family, and she has no plans to move out of the city and go back to where she came from.
Many people started to assume that the Aanchal is dating a guy, but as of now, she is focusing only on Acting and bag more roles.
Khurana has made it clear that she wants to become a major actress in the industry and she is progressing very well, but she has not got any lead role to this day.
A news portal has confirmed that the Khuranna admitted to the hospital. She has finally answered that the doctor advised her to admit into the hospital.
In a matter of months, her pulse went from 170-190, which was not a good sign for her.
She started to vomit, and her eyes were rolled all the way up. The Doctors knew at this point that she is suffering from minor cardiac arrest.
The condition was so bad that her parents thought that she is going to die. With the grace of God, she left the hospital in a healthy condition.
2) Aanchal Khurana Professional Life
Aanchal Khurana is known for her contribution to the Television industry, where she has added value to the platform. Many people started to recognise her talent, and she is making good progress in the industry a bit by bit.
MTV Roadies (Season 8) – One of the popular shows where a common man can use his or her talent to be on the challenging show called MTV Roadies.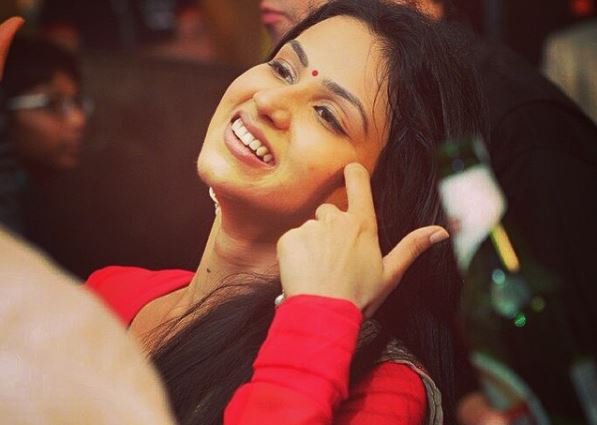 The reality show is widely popular in India, where you can go for the audition and get selected.
Khurana was able to impress the judges, and she was able to get into the reality show. She had many competitors in the show, so she had to put her best in the task.
Aanchal has faced many obstacles during her time in the MTV Roadies, but she has not given up at all. She came out of the show as a winner, which was surprising for many people.
Sapne Suhane Ladakpan Ke (2012-15) – One win at the MTV reality show has opened up an opportunity for her in the popular show Sapne Suhane Ladakpan Ke. She was playing the role of Charu, which is an important role in the daily soap show. The show aired on ZEE TV and completed 707 episodes.
Har Yug Mein Aayega Ek – Arjun (2013) – Amazingly, she got an offer to be part of the show Har Yug Mein Aayega Ek, Arjun, where she played the role of Namita. It was a small role, but she got into the show of Star Plus.
Savdhaan India – India Fights Back (2014) – In the episode 1118, she played the role of Gayatri Anmol Shah, where she got the praises from the producers for doing a better job. The show is extremely popular all over India, but the pay is little less compared to other shows she has done.
Emotional Atyachar (2015) – On Bindass, Emotional Atyachar is a popular show, she played the role of Krutika. She appeared in episode 11, and it was her last appearance on the show.
Aahat (2015) – She got another role in the popular series Aahat, where she played the role of Kavita. She got signed for one episode. The show did well on the channel Sony TV. It has helped her get one more short role in the major television show CID.
CID (2015) – Same year, she was able to bag a small role in the show CID. She played the character of Monica 7 Sonali in the episode of 1256. The pay was less, but the character plays an important role.
Sarojini Ek Nayi Pehal (2015) – She has old connections from the ZEE TV producers, so she bagged a decent role and played the character of Mannu.
Meri Saasu Maa (2016) – She has dedicated herself, which helped get one more small role in the show Meri Saasu Maa. She played the role of Roopmati, where she got recognition for what she has done so far.
Santoshi Maa (2016) – She appeared a popular show aired on &TV as Bubbly. She played the role very well.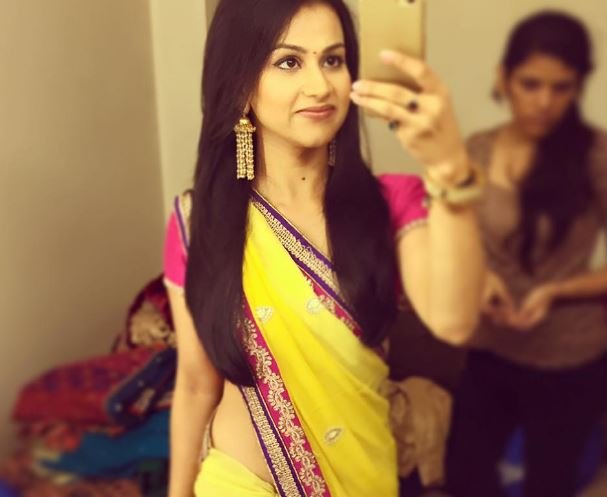 Unfortunately, she has not worked on any show since Santoshi Maa.
3) Aanchal Khurana Net Worth
She has not made any major progress in the show business. Aanchal is progressing very slowly, but we expect to see her work in a major show.