Use Digital Customer Management Tools to Keep Online Customers as Happy as Your In-Store Customers.
At every in-store transaction, a member of the staff stands face to face with the customer. The staff member can instantly gauge the customer's opinion, ask the customer exactly what they are looking for, and make sure they leave the store satisfied. E-commerce stores do not that have advantage.
Keep Your Digital Customers Happy Just As You Would Your In-Store Customers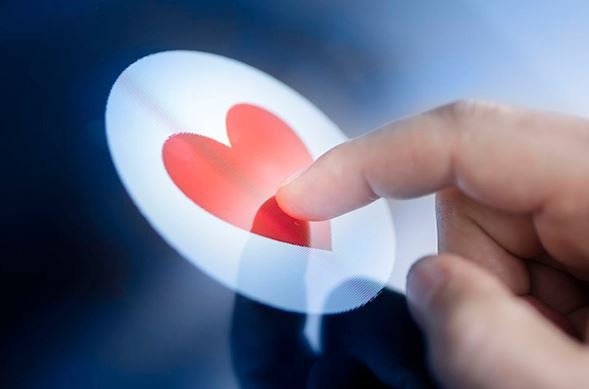 Digital customer management is still very much a mystery that needs to be solved. When you cannot look your customer in the eye, you need to find a way to understand what they are experiencing on your website so you know if they are getting the same satisfaction as an in-store customer.
So how can online companies solve this problem of digital customer management? What are the best ways to make sense of the digital customer experience without ever meeting the customer in the first place? We've come up with some online management tips to make sure your digital customers are guaranteed the same satisfaction levels as customers at a brick-and-mortar store.
The Tools You Need
There are two key principles to software that can help you improve your digital customer management: a 360-degree view of the customer experience and customer behavior analytics.
For that 360-degree view, you as the business professional need to step out from behind your screen and step in front of the customer's screen. You should be able to know what is showing up on any customer's screen, on any platform, at any point in time. If you can't see that, you don't know what the customer is experiencing and cannot make sense of issues that might arise.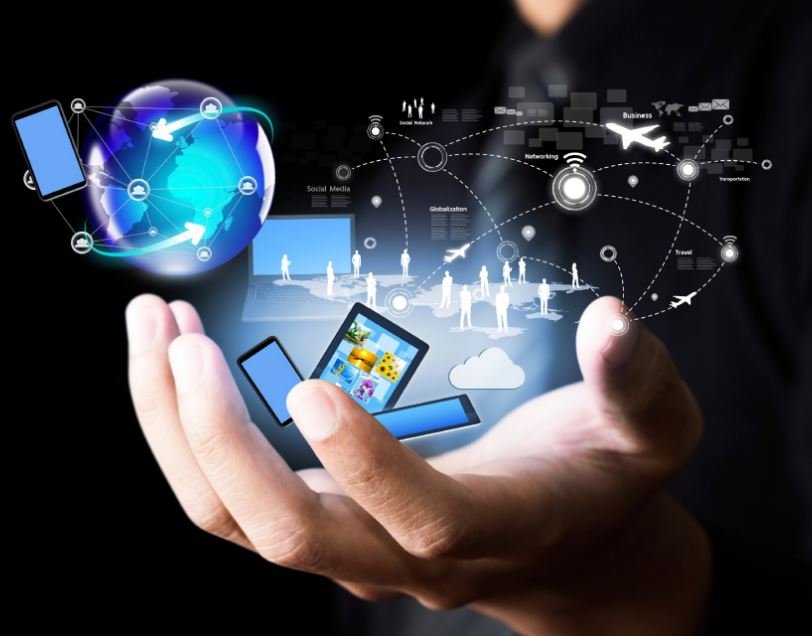 Second, customer behavior analytics track the customer journey. They help you understand your website, and which elements on each page are being clicked on, which are being ignored, and what customers are finding distracting.
The clearer and more straightforward the content on each page, the more likely a customer is to convert and make a purchase or take advantage of your service.
All of this data is the same information you would collect from customers at a standard brick-and-mortar store. The only difference is the method used to capture it.
Leveraging Digital Customer Management for Success
If you want to see your business prosper online, you need to have the right tools to see the whole picture. Figuring out your customer base, especially when you can't look them in the eye. With today's booming e-commerce and m-commerce economies, if your digital customers are not happy, it could do a lot of damage to your overall profits.
A company can excel at digital customer management by optimizing their tools as a unit. With customer behavior analytics being available to an entire company, different departments can work together and make the necessary changes for a website to be more successful, and for customers to be more satisfied with their experience.
The most important of understanding your business is understanding your client. If you want to make your customers happy, but can't look them in the eye, look through their eyes instead. Put yourself in the most important seat in the house and figure out what your website needs to better serve its clientele. 🙂