Writing is a skill that you're either really good at or constantly struggle with. If you feel like you may be lacking in certain areas or want to learn more about how to do a certain type of writing, taking an online course might be right for you.
There are so many online courses out there geared toward making you a better writer that it's impossible not to find one you like.
Online courses are great if you struggle with writing. However, they're also great if you enjoy writing and want to learn more about a specific area such as fiction, non-fiction, or poetry.
Finding the best writing course for you will guarantee that you grow as a writer. Check out this list of three courses that, with hard work and dedication, will improve your writing skills.
Master Class
Master Class is an online platform full of classes taught by "masters" of their field. Courses are on the pricier side, so you might ask; is MasterClass worth it? That depends. The platform's different writing courses are taught by famous writers such as Judy Blume, James Patterson, R.L Stine, Margaret Atwood, Malcolm Gladwell, and others.
Just like the instructors, the classes themselves are diverse. They offer multiple writing classes ranging from creative writing, non-fiction, screenwriting, TV writing, and children's writing.
This is great if you're not sure what genre you like or if you want to try your hand at multiple styles. If any of these subjects tickle your fancy and you want to learn from a true master of the subject, consider taking a course at Master Class.
Udemy
Udemy is similar to Master Class in that it's a platform for online learning. Udemy's writing classes come in a variety of interesting and modern topics. Some of their bestsellers are about world building when writing fantasy, how to write blockbuster hits, and how to master punctuation.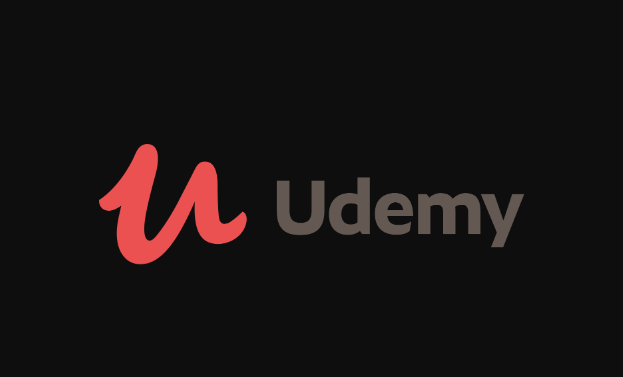 On Udemy, you can find really interesting, specific, and sometimes even niche subjects that your courses are based on. The prices of the classes vary, so you'll have to see which ones fit into your budget.
A lot of Udemy's users have left detailed reviews of each course so you can see what others think before you make a commitment. Check out Udemy's courses and find one that interests you.
Scribble
If you're more concerned with mastering the basics or would like to improve your academic writing, then Scribble is for you. They have creative writing classes and more advanced options too, but teaching the basics is where this platform excels.
Scribble offers classes in English composition, traditional grammar, and other subjects that can really strengthen your writing foundation. Then, once you've mastered the basics, you can explore the variety of more advanced classes offered.
If you want to feel really comfortable and secure in your skills, considering taking a Scribble course. Even if you think you have a solid grasp on grammar, storytelling, and the English language, it's always good to get a refresher.
Elektev
Elektev, a content organizer for educational content on the Internet, is here to help you with everything from essays and research papers to course syllabi.
With easy access to online courses from top education providers across all subjects and grade levels, as well as writers who have always been up-to-date on what's trending in academia and beyond, Elektev is a one-stop destination that will make your life a lot easier.
Final Thoughts
Hopefully, this list has given you some options for online courses. It's not easy finding a course that's high-quality, affordable, and time efficient all in one.
However, these three have shown themselves to be all of that and more. Whether you're a student or hoping to self-publish one day, you always have room for improvement.
If you really want to get a head start on becoming the best writer you can be, at least one of these courses should work for you. Now go get typing!