Do you want to create an online mattress company? If you are, then I'm sure you must be wondering where to start. Well, with the growth of technology, including amazing online tools and affordable costs, this is the right time for you to put your mattress brand online. You'll immediately start making huge profits!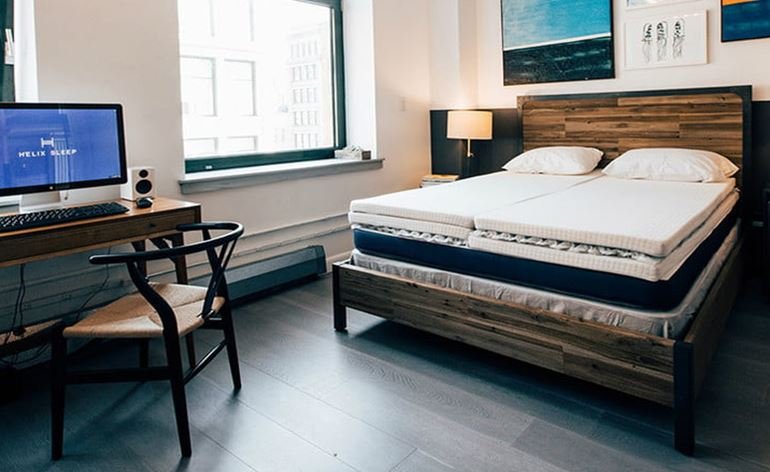 Of course, there are different reasons why people start online businesses. Some may be looking to make some extra cash while others want to do something that can generate a lot of income. Whichever the situation you find yourself in, you should first create your web presence and attract people to your site. With that said, here are some of the other guidelines that you'll need to follow:
1) Know Your Target Audience
I've discovered that the success of an online business depends on the market. Some of the questions that you'll need to ask yourself include:
What do people want and need?
Where do people like to visit online?
How exactly can I reach them?
Once you know your target market, you'll have an easy time reaching out to them. Other than just using the right type of message, you'll also provide them with the best services and products. You don't even need a lot experience on the matter as you can quickly learn as you progress.
Even so, I recommend that you learn as much as you can on issues touching on your market. If not, then you need to develop a good interest in learning about your target audience. In any case, you'll do better by starting with a profitable or proven niche market instead of just trying to recreate the 'wheel.'
2) Have a Good Domain Name
Last year, I started a blog and realized that the domain name is one of the essential factors. Similarly, when it comes to starting an online mattress company, you'll need to select a leading mattress firm domain name. If you're wondering what this is, well it's just your unique internet address.
In other words, it's your part of intellectual property just like a trademark or patent. Today, several companies are registering various domains, and here, you can easily buy your 'internet address.' My best picks include Namecheap.com are GoDaddy.com.
3) Looking For a Web Hosting Service
Have you come across a web host? If you have, then you know that this is the company that gives you space on its server to establish your company website. These companies usually provide domain registration, and it's even easier to do both with the same brand. However, I've learned that a majority of people prefer buying their domain and creating their business website using two different companies.
In any case, your web host should still be the place where you can upload images, videos, web pages and much more. My favorite web hosting services include:
4) Designing Your Mattress Website
Here, you'll have to choose between creating the site on your own or hiring a designer. Because this is probably your first online business, I would advise you to consider hiring a web designer. Why? Well, these individuals are highly trained and can customize your blog according to how you want it.
If you're not a huge fan of technology, or if you just lack the time to learn how to create your site, then outsourcing such services would be a wise move! In so doing, you'll quickly focus on the essential things like marketing, product creation, and promotion as well as other high-value activities.
As I conclude, I would like to leave you with some words of encouragement. By following these necessary steps, you clear the way for high cash rewards. Although the entire process might not be simple, you won't regret each step you take once your company starts to grow! 🙂