When you increase your business website's online visibility it stands a better chance of attracting more and more visitors into your site, otherwise referred to as traffic. This can translate into increased sales and a higher return on investment.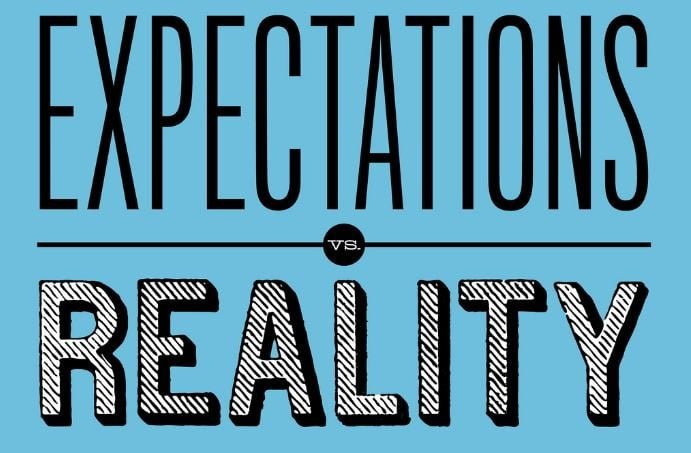 The act of optimizing your site to improve its ranking on search engines in an attempt to increased traffic and engagement is what is referred to as SEO or search engine optimization. If you come from the popular West Midlands' city in England, you can achieve this by working with an expert SEO Birmingham agency.
But then again, most people tend to expect too much or too little from SEO, perhaps even too soon. Along with their realities, Here are some common expectations that people have about SEO in Birmingham.
Expectation 1: Quick Results Are Guaranteed
When most business owners take their operations online and perform SEO on their website, they are misconceived into believing that their sales or results will start increasing right away or within a short period of time.
Well, the truth is that there are many factors at play that determine the duration at which your SEO campaigns will start paying you off. Some of these may include the industry you're in and how competitive it is, as well as the SEO agency you hire.
As a matter of fact, your approaches and other nifty gritty things such as product quality and customer service can affect the outcome. In other words, never expect killer SEO results to happen overnight.
Reality:
A winning SEO strategy takes lots of research, analysis, flexibility, and time before your site can rank on the first page of Google.
Expectation 2: More Keywords = Better Results
Keywords are extremely important when it comes to SEO. As a matter of fact, it is the keywords in your website's content that will get your Birmingham target market visiting your site.
However, stuffing your site content with keywords won't necessarily guarantee success in your SEO campaign. With the ever-changing Google SEO algorithms, keyword stuffing can even land you on the less favorable side of search engines. As a matter of fact, keyword stuffing is today considered as a black hat SEO approach.
Reality:
When it comes to keywords, it's better to focus more on relevance and quality over quantity!
Expectation 3: It's A One-Time Investment
There are a good number of businessmen in Birmingham who expect to invest in SEO just once and make money out of it for the rest of their lives. Well, if you guessed right, they definitely are ill-advised and expecting too much.
The truth is that if you want to make the best out of it, SEO is and should be a continuous process. It shouldn't stop at achieving a spot on the first page of Google.
Maintaining high Google ranks will involve continuously updating your content, while keeping it relevant, engaging, interesting, and highly appealing for your target clients.
Reality:
SEO is a continuous process!
In addition to the above, SEO may not be cheap, easy, or stress-free, especially for businesses in a highly competitive city such as Birmingham. It is, especially, made more complex by the tons of research, monitoring, and analysis involved.
All the same, however, it will pay you for many years to come if you get the facts right, keep the right attitude and work with the best SEO agency you can find.