Search Engine Optimization is one of the most talked about digital marketing techniques. It's something that your business can't avoid. You see, every company needs to have a professional website. And, every website needs to have a lot of traffic on a regular basis.
If you're not paying attention to the SEO of your website, then you can't gain lots of traffic. Sure, there are other tactics out there that help drive people to your site. However, more people find businesses via search engines than any other method online. So, optimizing your search engine performance has to be a top priority.
Power Of SEO For Your Business
To help you understand why SEO is so important and powerful, I've devised a short article. Below, you'll find some of the biggest benefits of SEO for your business:
Affordable Marketing
One thing that gets a lot of entrepreneurs in a twist is expensive marketing. It's frighteningly easy to go over budget and spend way too much on your marketing strategy. But, SEO represents an opportunity for affordable marketing.
At a basic level, many things can be done for free to optimize your search engine performance. And, even when you spend money on SEO, you can do so without breaking the bank. There are companies like Digital Quotes that allow you to compare SEO services and find the best price for you. So, you can still pay for high-class professional help, but it's way more affordable than other marketing options out there.
Large Web Presence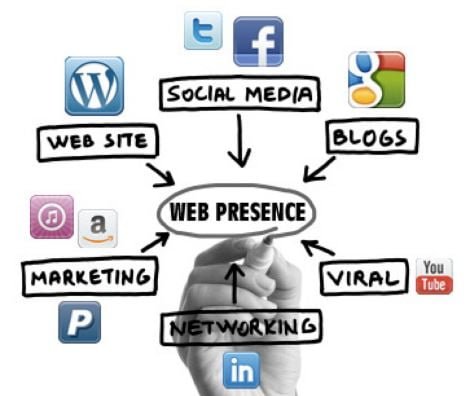 The whole premise of SEO is to get your website up the search rankings. You want to appear on the first page, right near the top. By doing this, you give your business a large web presence.
If people see your company in the first few results, you'll start to become recognized. More people will know about you, and your presence on the web will grow. In today's business world, a large web presence is essential for success.
More Traffic Means More Customers
Possibly the main benefit of SEO is that it generates more traffic for your site. And, what does this mean? Well, it means there's the potential to gain more customers. For example, let's say you have 100 website visitors every week, with a 50% conversion rate. That means that 50 of those visitors become paying customers. Now, imagine you get 1000 visitors a week thanks to SEO improvements.
If your conversion rate stays at 50%, you now have 500 paying customers every week! Of course, you can make things even better by working on boosting your conversion rate. Increased traffic and an increased conversion rate will equal loads of customers for your business.
Search engine optimization is undeniably a powerful tool for every business. Whether you're small or large, your company can benefit from it. It ticks all the boxes of things you need to look for in a marketing technique. SEO is cheap, helps grow your web presence, and leads to more customers. You'll find the benefits are even greater when you operate an online business too. 🙂