Keeping your records managed securely is a key factor in any organization. No matter what the purpose is, in organizational matters, all kinds of documentation can be important.
An archive management system can be a savior in that aspect. It's a system that can handle many data in a single place with secure access to the company. It makes managing and using the data a lot more efficient and helpful.
Archive Management System – An Overview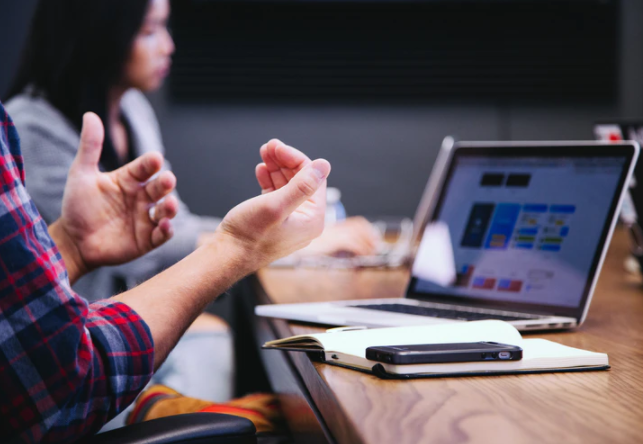 In short, your work and life become much easier when you have an archive management system by your side.
Features of an archive management system 
Every archive management system comes with some core features. Here are some of the features you can get on various archive management systems.
It can collect data from various sources like email, texts, files, documents, etc. Then store that data as records automatically.
It lets you manage all kinds of data from different sources in real-time.
You can search up your necessary files or documents using the archive management system.
It provides extra

security

to your files and information from the company.
You can integrate these systems with other third-party services to significantly impact the data management process.
Categorizing your information through an archive management system is very easy and convenient.
You can get a statistical analysis report for all of your information from this system.
Storage options for your files and information are unlimited. You can always increase the storage capacity of the system.
Now, aside from these, some archive management systems come with additional features. For example, you can get audit trails using some archive management system.
Benefits of using an archive management system
Still not convinced? Then let's take a look at why you should use an archive management system. As there are lots of benefits, you get from it. Here are some of the.
Ease of management: Going through files and information individually may require a lot of effort from a person. But with an archive management system, everything happens automatically with few clicks here and there. Also, sorting and categorizing the data is much easier than all the usual methods of data management. 
Secure storage: Most of the archive management systems are cloud-based. And they ensure the highest quality of security to keep your files and information safe. Aside from that, even if you lose your computer or your device, the files and information still stay as they were. This can be very vital in case of adversities.
Saves up time: With the use of an archive management system, you can save up a lot of your time. First of all, the whole this happens with just a few clicks. So, no individual has to spend hours sorting data and information manually.
Easy and quick access to information: You can easily access your necessary information through an archive management system. All the system's control is in your hands, so you won't have to go to anyone else for required information.
Well, these were enough reasons to try out an archive management system. But should you try any of them out? The answer is no. You can't trust every archive management system out there. It would help if you looked for a system that is trustworthy and comes with good quality.
Popular archive management systems  
Here are some suggestions for renowned data archiving software that you can rely on.
Microsoft SharePoint: When it comes to trusting a company, you can rely on Microsoft without a second thought. You are probably using a window that comes from Microsoft itself. So, in a way, you already trust them with your data.
Rubex: If you want a low-cost solution to your archive management, then Rubex can be a good choice too. It comes with reasonable pricing with different packages. And provides you secure data management.
Aside from these two, you can also try out various archive management services. However, it won't be as convenient as having a system that you have full control over. Whatever the case may be, always choose a company you can trust.
Conclusion 
In a nutshell, archive management can have a huge impact on your business and workplace. It can make your life easier and efficient by a lot. So, spending money on that is money well spent for sure.