Let's start off by saying that Wix is one of the popular website builders and is preferred by users for it's intuitive and easy to understand interface.
Best Free Online Store Templates from Wix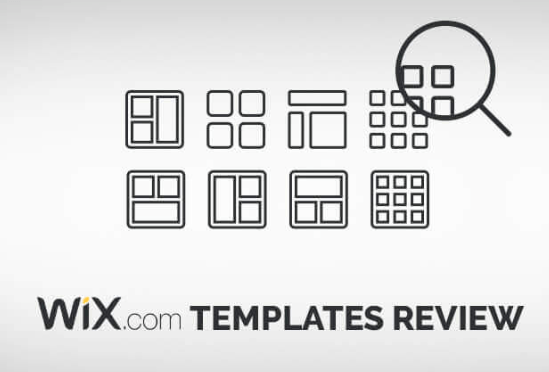 Wix can be used to create eCommerce stores with easy using its drag-and-drop website builder perfect for beginners who have never challenged themselves in creating a website before.eCommerce plans start for just 17$ per month, making it easily affordable to venture yourself in online entrepreneurship.
They have many add-ons on their App Market that are specially tailored to help eCommerce owners to constantly improve their site and increase their sales.Templates are many, and choosing one from a vast amount of amazing Wix eCommerce Templates can be a challenging but nonetheless important task. So let's jump in and cover a few of the best ones.
1] Pet Supply
If you're searching for a website to sell more complex selection of services or products, Pet Supply is a good theme to use. Not to mention if you are selling products for pets, this theme would be a perfect fit for you.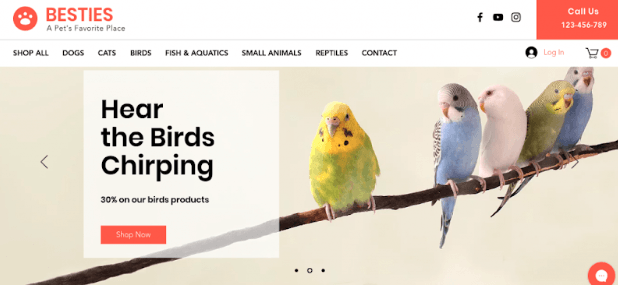 Categorizing your products into different sections in the header and in a homepage is a perfect way of showcasing the most vital parts of your offer.
In the header, you can create an interesting slideshow with interesting images and calls to action. While the footer can be made to include additional links to a contact page, FAQ, return policies, etc.
2] Tote
Tote Bag Store is one of the simplest eCommerce themes that can be used for just about any of the products, not just tote bags. Clear images of the products that you're promoting are one of the most successful ways of making a visitor click on that buying button.
Customers can zoom in on each of the products by simply hovering over it. While we humans are visual by nature, it is guaranteed to catch the eye of any potential visitor.
Also, this theme supports adding social media icons with links directing to your profile.
3] Pure Juice
Selling natural or health-based product ideally complements the Pure Juice theme. However, you may use this theme for selling any product.
Pure Juice consists of a home page with a picture of your spotlight product and a Buy Now CTA button to take users to the Shop page. There, you can showcase a variety of products with images details about the prices and much more.
Some other pages you can add include FAQ page, contact page and so on.
The primary goal of this theme is its simplicity and showcasing your product with stunning visuals.
Pure Juice is designed primarily for mobile devices, so users don't have to scroll too much.
4] Toggle Center
Selling phones, tablets or other electronic devices? Pick Toggle Center. The header has a slideshow showcasing a different kind of products that are offered on the site.
As the users scroll down, they are being exposed to the most popular products from each category with a CTA button inviting them to click to learn more.
Simplicity is all about this theme. Users can go to each category page and look for specific products, or you can allow them to show all the products on a single page and use filters to summarize their searches.
In the demo mobile version, products are displayed one-by-one: users need to scroll down to be able to look at each of the products. You can also customize the mobile version separately.
5] Indoor
Indoor is specifically crafted for those of you that sell furniture or operate inside interior design industry.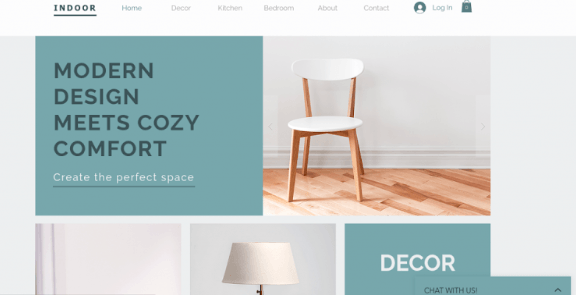 Its specific layout allows you to showcase different styles of design mixed with quotes or messages.
Product category has a neat layout as well. You can include photos of different products and allow users to specific filters to narrow the search query.
Product page offers product information, refund, and return policies and of course the prices of the product.
Picked a winner?
We've covered 5 themes carefully designed for each of their specific industries. Of course, these themes can be customized to suit your business and personal needs. Pick one, and start your dream of online entrepreneurship.