It is a no brainer that information is the most crucial commodity of our time. A business ability to convey information to its clients in the shortest time possible and most convenient way is what gives it an edge over the competition.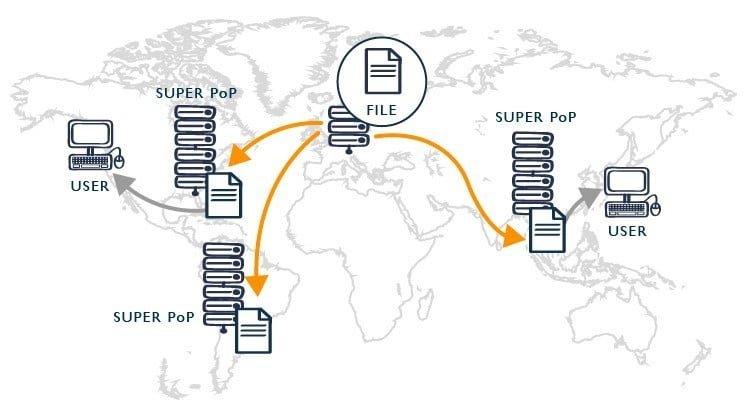 WordPress works pretty already for a site that doesn't receive so many guests at a time. However, if your website is busy, you should consider investing in an appropriate CDN for WordPress.
WordPress hosting companies often serve their clientele from a single location. All visitors to your website access the same server, no matter their location, whether in New York or Mumbai.
Couple this with the fact that if you have many users, all their requests will be slowed down significantly, because your server will not be able cope with the demand.
Now, we all know how frustrating this can be! During peak hours, you run the risk of crashing the server, meaning the site will be inaccessible for some time.
How does a CDN function?
Your website extracts and conveys content every time a client requests it. A CDN, however, caches your website's static resources like images, JavaScript and stylesheets and serves them from it's own locations around the world.
This reduces the need for your hosting server to load these assets, making it quicker and more efficient. A CDN is essentially a network of servers in different locations around the world, replicating your website's assets on each "node" or server.
Every request to the static resources of your website is processed by the CDN server nearest to it thus enhancing load speed significantly.
WordPress CDN services
Here is a selection of CDN for WordPress services which can be used to enhance your own sites speed.
1] Jetpack by Automattic
Jetpack is perhaps the most renowned CDN service – because it is part of a bundle of services available through the commercial arm of WordPress – Automattic.
The JetPack offers a free CDN service – Photon. Photon uses Jetpack's globally powered WordPress.com grid to serve images. This service requires no configuration.
You merely have to install the plugin and activate the photon module from your account. It offloads all your images to the WordPress web that operates multitudes of sites around the world.
If you're looking to learn more, this Jetpack WordPress review on collectiveray is incredibly detailed.
2] MaxCDN acquired by StackPath
MaxCDN is arguably the best CDN service for WordPress on the market. Its servers come with super-fast SSD drives and globally spread data centers. MaxCDN is simple to install and structure and is compatible with common WordPress caching plugins such as WP Super Cache and W3Total Cache.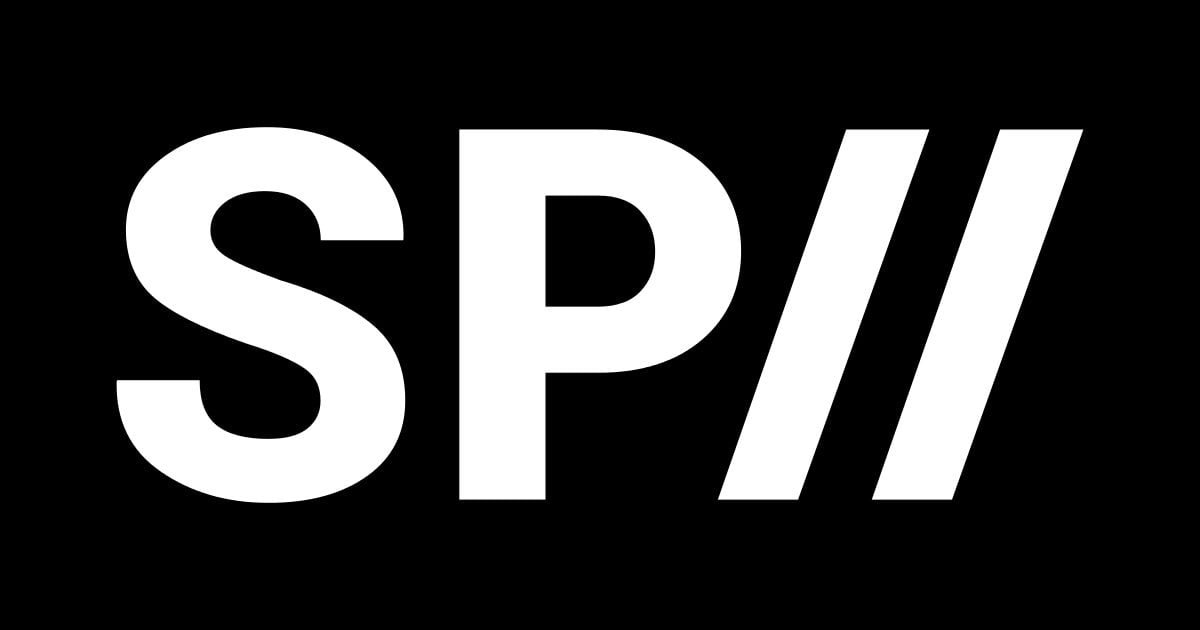 Using a beginner friendly control panel to manage your MaxCDN will allow you to view reports, purge cache and setup locations with ease.
You can choose to add or use a shared SSL certificate to ensure that your cached data goes through SSL/HTTPS. In addition to being fast and highly reliable, MaxCDN also has the most user-friendly interface.
MaxCDN has been recently acquired by StackPath.
StackPath is a progressively developing platform with an extensive web of servers dispersed in several countries all around the world.
The CDN uses blocking features and load balancing to protect your website from possible DDoS attacks. It also utilizes a website firewall to boost page load time while reducing server load on the website.
StackPath's CDN for WordPress is easy to set up, and it comes with several developer-friendly APIs and tools. These tools and APIs enable developers to integrate their websites or apps into the StackPath API and enjoy its robust interface.
3] Cloudflare
Cloudflare gained its popularity for offering small websites free CDN services with limited DDoS protection. Also, the free plan lacks some of the features provided in their paid programs.
Cloudflare caches static resources automatically and has a massive grid of universally distributed servers. Installing and setting it up is straightforward and has a user-friendly control panel that makes cleaning up the cache and performance monitoring easy.
4] Sucuri
As a website security firm, Sucuri offers several powerful security solutions including a CDN and WordPress Firewall. These features protect your site against malware and DDOS attacks among other security threats.
The firewall functions by scanning all user requests to your site before they reach your server. This enables it to identify and block malware, DDOS attacks, and spam.
Apart from security, the firewall also enhances your WordPress' processing speed greatly. The CDN also has an anycast network that is globally spread for easy access and speedy processing.
5] KeyCDN
KeyCDN is yet another wonderful choice with a powerful network that is spread across Asia Pacific regions, North America and Europe. The CDN is quick to set up, and its plans include HTTP/2 support, Restful API, DDoS mitigation, SSD servers, free and custom SSL and a robust control panel among other awesome features.
Instead of the usual fixed periodic payments, KeyCDN allows for pay as you go payment modules. This payment system is ideal since you only pay for the resources you have used.
Ready for a CDN for WordPress Service?
Now that we've seen a number of the major vendors for WordPress CDN services, you can decide and make your own choice. One this is sure, whichever of these you choose for your own website, every one of them is going to give your website a substantial boost in speed and security!