It may sound impossible, but as long as you're not looking for the latest Tesla model, you have the chance to find a quality vehicle at an affordable price. Still, it's important to know a few tricks of the trade so make sure to read our tips below.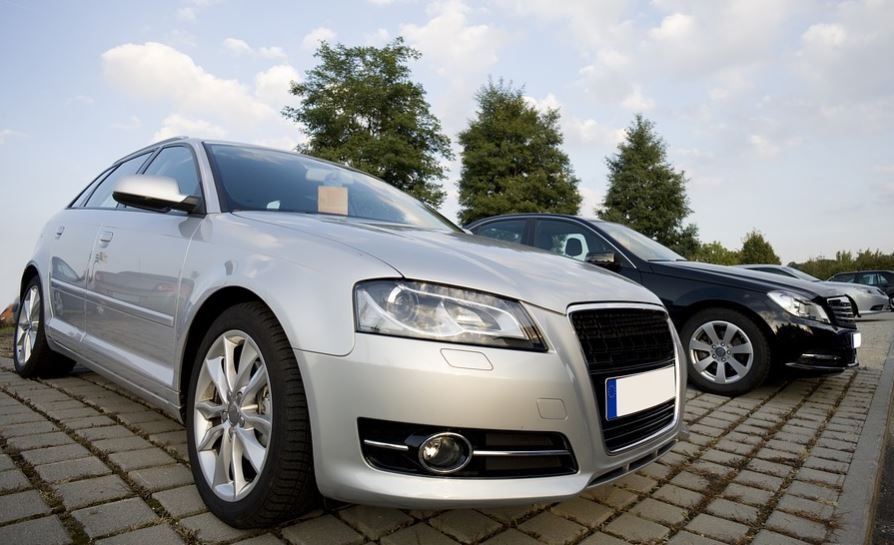 Do Your Research
When you don't have the money, you have to make the time for research. Start by looking up the cheapest new cars available on the market and decide if your budget can afford a new vehicle. If your dream car is more than the cash you have on hand, there are Las Vegas car leases that may be able to help you get the car you really want and may be more affordable than you realize. If not, your best bet is with used cars.
Once you decide on several models that may fit your budget (used or new), look up information on how they perform.
This means reading reviews from owners, specialty reports (if any), and even calling auto parts stores and asking for the most required parts for a specific car model.
All these information will let you know if the vehicle you have your eyes on breaks down easily. And if there are weaknesses, how much it costs to fix them. This way, you'll know if the car you're about to spend most of your money on will be functional after purchase.
Find the Right Sellers
If you managed to scrape enough for a new car you will have to work through an auto dealership. Even so, it's best to do a bit of reading on how each dealership behaves in their relationship with customers and how satisfied their customers are.
If you decided on a used car, there are several ways to go about it:
Find a specialized dealer – these people usually connect car owners with buyers or

they buy junk car

, do some basic repairs, and sell them;
Use an online platform – sites like Autovolo make the connection between owners and buyers without the need for an intermediary. Furthermore, such a platform removes the geographic problem, provides a car finance calculator and broadens your access to a larger area.
Buy directly from the owner – if you're knowledgeable about cars (or have a friend/acquaintance who is) buying directly from the owner is the best. This way, you have a direct connection to the previous owner and can ask for all sorts of information related to the vehicle.
Don't Get Attached
For some people, the process of buying a vehicle has an emotional component. Maybe they've dreamed about a gorgeous classic car for years or maybe they just fell in love with a gorgeous sports design. Regardless, emotions are never good when making a purchase, especially when you're on a budget!
So, before you even consider choosing a model, make sure to keep your emotions in check. Ask yourself why you want that model and if practicability is not your first answer, move on.
Keep in mind that your dream car will still be available when your budget is bigger, and you are more relaxed.
Wrap Up
The secret to buying a good car, even when the budget is tight, is to be patient and know your stuff. In this situation, knowledge is power!