You've got a great business idea. You're ready to take it to the next stage and you couldn't be more excited about it. Congratulations! When you're running your wee Auckland startup there's a lot that you need to learn in order to be successful.
Tips to Read for Your Startups Business Success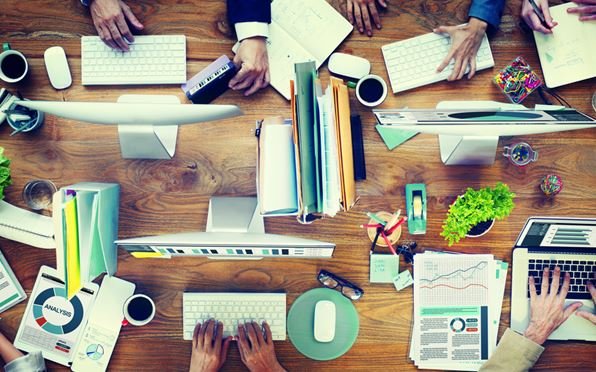 It takes time to get your head around running a business, especially when you know that there are a whole heap of moving parts that you need to consider. A startup differs from a traditional business in the sense that you're often running on a whole lot less capital. Plus, you have to be quite entrepreneurial in the sense that you wear a lot of hats, and often have to make a lot of things up on the spot.
That said, it doesn't mean you have to go it alone, and the best way to get ahead is to learn from someone who's gone there and done it before you! That way you learn from all of the mistakes that they made and you can hopefully avoid them. Take a look at these 3 tips that all kiwi startups should read for business success.
Tip number one – forget the 9 to 5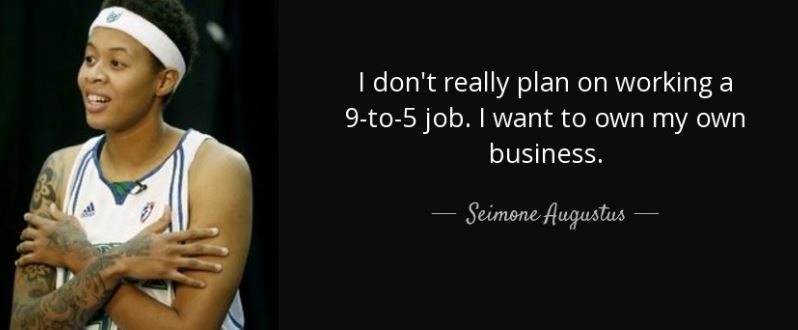 If you thought that working in a start up was going to be all milk crate seats and soy lattes in cute cafes, you can probably forget about that right now and check out early. When you running a startup you can't put in just a little bit of effort to achieve great success, you have to go all the way.
There's a huge amount of input and man-hours that you need to put in, in order to optimise the business that you're running, and at least for the very first years there's going to be little to no work life balance. But – you're doing something you love, right? Remember that when times get tough.
Yes, when you're running a startup you can't expect to work 9 to 5, that time frame has pretty much gone out the window. You really have to be honest with yourself and to expect that your startup is going to take over your life – at least for a period of time.
Workaholics everywhere are clapping their hands in glee right now, but many people aren't aware of just how much work goes into a start up, so it's best to be aware. That may be the downside, but the upside is is that you have a lot of freedom to exercise free will when and where you choose.
Tip number two – choose your team wisely
When you're running a startup you need to make sure that you have got the right type of people around you. The right team, if you will. In any kind of business, you as the owner or operator needs to know when a particular relationship isn't working any more, and to be able to make the decision to get rid of the people who aren't working anymore.
It's heartbreaking to have someone on your team who doesn't really want to be there, and who doesn't hold the same values, but it's even worse to know that there's a person on your team that doesn't want to be there and still not fire them. There's really no debate on this one, you have to have people that are working hard for you.
In a startup you're often operating on lean resources, so you can't afford to have someone who's not working hard for you on the team taking up space and not pulling their weight.
Tip three – be realistic
It's a common case that business owners set unrealistic goals for themselves and their startup. This is a pretty bad habit to get into because it leads to disappointment – which can be demoralising. So you need to ensure that you're being conservative about the target that you set, and only set targets that you are totally committed to reaching.
You need to make sure that you have a plan for your business, and that you also have an exit strategy for eventually extricating yourself from the day to day running of the business so you can live that dream 'passive income' life. Changes happen all the time, and you need to be very agile and ready to adapt as and when required.
If you like these tips on Auckland startups, follow this website for more information on how we can help your business to grow – whether you're in start up stage or looking to progress with your business. 🙂