With the COVID-19 pandemic now impacting almost every business around the world, many organizations have had to completely restructure how they do business. While the type of business will determine how the business model itself needs to change, there is one crucial aspect that now needs to be managed even better than before.
For companies with a lot of employees, employee absences must always be logged and certain documentation provided.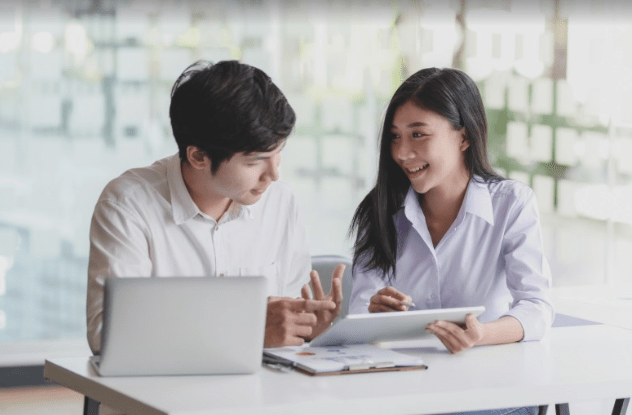 This might sound like a simple process, but in light of the pandemic it has now become more complicated than ever. Knowing this, how should an organization handle absence management? There is one answer – technology.
Absence Management Nuts and Bolts
Traditionally, most businesses have a sick leave policy that all employees must abide by. This might be a paper-based system in which employees go to the doctor, receive a doctor's note, and file it with the relevant human resources personnel to show that they had a medical reason for being on sick leave.
However, with COVID-19 being such a contagious coronavirus, many employees are having to call in sick without a doctor's note. Due to this, most businesses and organizations have had to reassess their sick leave policies.
Employees who may be displaying symptoms of the virus, or who have tested positive for it are not supposed to be going into a doctor's office, sitting in the waiting room, and collecting their doctor's notes.
Now, employers need to understand that their employees cannot work because of this virus. That in itself is easily understandable, but managing the high volume of employees on sick leave can become problematic. That is where absence management technology can lend a helping hand.
Choosing the Right Technology
With everyone who is non-essential working from home if possible, there is still a chance that they may catch the virus via community transmission. That means that they will not be able to work, even though they are at home.
For personnel in-charge of filing employee absences, they no longer have access to the hard copies that they may need. This is the ideal time to switch to a technology which has an absence management component.
Typically, software which has been created for environmental, health and safety will have allowed for the creation of employee profiles. From there, employees can easily login to their profile and submit their sick leave claim. This also allows for no contact, which is essential during this time.
Personnel in-charge of monitoring employees who are sick, will be easily able to gauge how big the current workforce is, and make recommendations on how tasks can be met with reduced capacity due to those workers infected with COVID-19. A paper-based system cannot do this efficiently.
It is important for businesses and organizations to realize that this is the time to go digital, and continue to enforce the rules and regulations associated with stopping the spread of COVID-19. Sometimes all it takes is a simple mechanism, such as utilizing a new technology to streamline the sick leave process.