I can't think of many things that can be more disheartening for a business owner than having what they thought to be the perfect website up and running only for it to fail.
Simple Reasons Your Website Isn't Converting Visitors Into Sales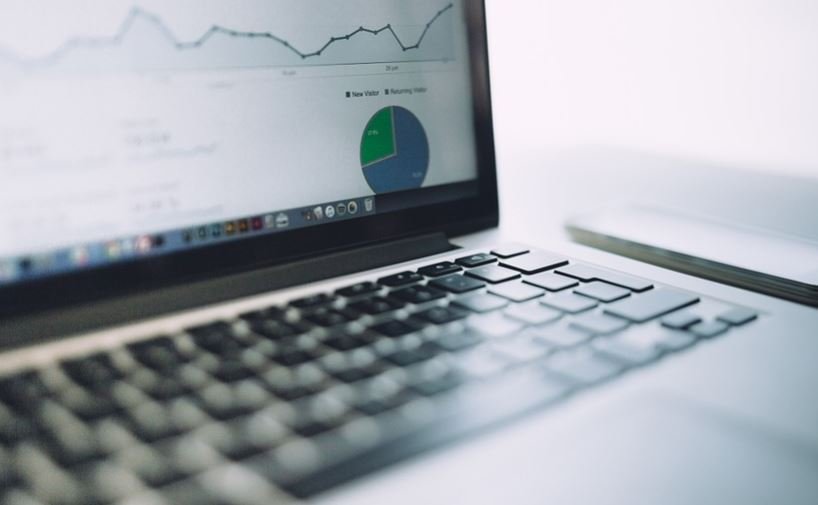 At the end of the day, you can have the most beautiful website designed and do everything right as far as promotion goes, but if it fails at transforming your visitors into buyers, all of this is for nothing.
However, once you know what isn't working, you can start making adjustments and hopefully turn the situation around. Here are some of the most common reasons why sites aren't converting.
1] Bad Mobile Experience
You just can't get away with a poorly performing mobile website these days. More searches are conducted through mobile devices than ever and mobile searches have already surpassed laptop and PC searches. So, approaching web design from a desktop first standpoint is outdated.
Sure, finding out how mobile friendly your site is can be done easily through tools like Google's mobile friendliness test, but that still doesn't actually mean that your mobile site is conducive to sales.
The best approach to mobile design is to have a responsive site. Responsive sites are created to provide an optimal performance and user experience no matter the device.
This makes your site's experience much more intuitive and makes it much easier to navigate and read. By neglecting the mobile experience, you are neglecting a huge portion of your audience, which ultimately affects sales.
2] No Calls to Action
You may have the best layout, provide great information and a user-friendly experience, but you will fail to convert your visitors if you don't give them clear instructions as to what they should be doing next.
In marketing terms, the call to action is the part in your copy that prompts visitors to perform the action you want them to take, whether it's to opt for your services, buy your product or get an appointment for instance. The simplest example of a call to action would be something like "buy now!" or "call us today!".
Your call to action should be clear and highly visible. You should have one featured on every page as well. Your call to action should be extremely specific, directional and elicit a strong response.
It would be wise to work with a web design company to formulate proper calls to action and integrate them into your design. Teams like Avila Web Firm that are well versed in eCommerce website design know how to create effective calls to action and make them stand out.
3] Lack of Trust
But if there is one thing that will deter potential customers, it is if they don't trust you somehow. There are many things that could make your visitors lose trust in your website. For instance, bad or broken links, an amateurish or outdated design, an overly salesy tone, or bad grammar and typos are surefire ways to scare visitors away.
So, make sure that you have your site reviewed for errors and make the changes that need to be done to make your site more trustworthy.
Knowing why your site is failing at converting visitors is only the first step. Now you have to work actively to correct the situation and test your site as much as you can so that you can make the proper changes.