The PDF format is one of the most versatile formats out there. Invented in the 90s it is ubiquitous in today's tech world. It could be considered the standard in document sharing, irrespective of the platform that you are in.
Though PDFs could be considered as an easy to store format, because of it's low file size, they can be a hard beast to tame when it comes to editing them for various reasons.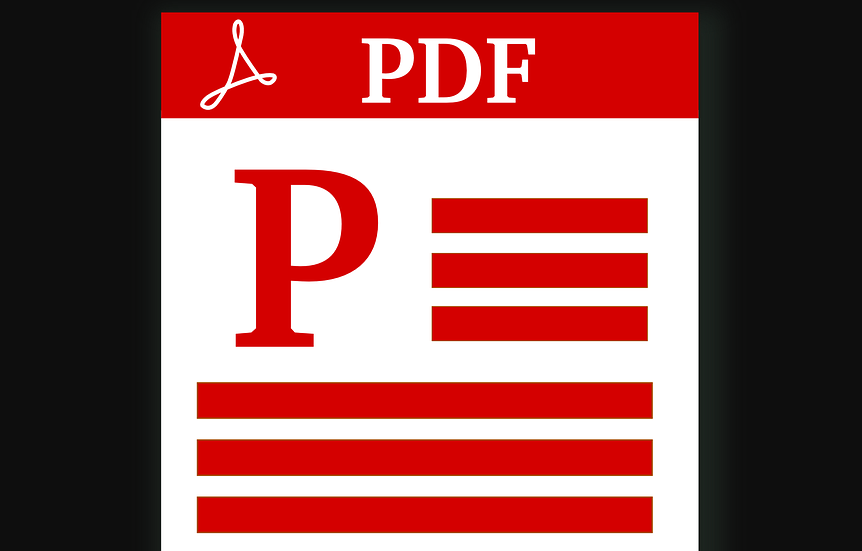 That's why you should have access to a tool that provides you with the ability and flexibility to create and edit a PDF that works best for your workflow.
JotForm PDF Editor is one such useful tool, that has saved many people in the past.
I hear you say that there are hundreds of PDF editors out there. Give me a moment to explain why JotForm stands out in the crowd.
1] User-friendly drag-and-drop interface
The process of creating and editing PDFs on your own makes a lot of people anxious because of how difficult most PDF editors are to use. They have archaic user interfaces that are a pain to work with.
JotForm is on the other end of the spectrum when it comes to archaic PDF editors.
It comes with an intuitive and flexible drag-and-drop interface, that can be used by anyone to create their PDF documents. JotForm PDF Editor comes with over 100 templates built in to help users produce aesthetically pleasing PDFs in minutes.
2] Automate the boring stuff
The intuitive drag-and-drop interface is just the tip of the iceberg, JotForm PDF Editor comes with other wonderful features as well.
If you are someone who regularly uses forms of any sort in your business, you would know by now how difficult it is to copy and paste the data into a Word document, and then converting it into a PDF.
With the help of JotForm, you will be able to fully automate the process. Form submissions are stored in one place, and you will be able to pull up all the data and automatically convert them into a PDF.
3] Share with ease
Communication is a very important aspect of every single organization in the world and JotForm is an expert at that. And that's why they have included and easy to use share function in the JotForm PDF Editor.
The built-in 'share' button gives a link to the user that you will be able to copy and send it to the person on the other end. JotForm also comes with built-in functionality that enables you to send your PDF via email right from the comfort of your PDF Editor.
On top of that, JotForm's integrations with some of the popular cloud storage apps such as DropBox, Google Drive, and others makes it incredibly easy to share and collaborate on documents within your team.
3] Free online PDF Editor
You will be able to take the power of JotForm PDF Editor with you wherever you go with the online version. It's free and it also comes with a ton of features – probably some of the best you'll be able to find on a free PDF editor.
You'll have access to some of the most advanced features such as password protection, and the ability to create fillable PDFs, amongst others. If you're looking for a solution to how to add a signature to PDF, this tool even solves it.
What are you waiting for? Go ahead and be smart with your business and chose the right tool to streamline your workflow with the help of JotForm. You'll be glad that you did that.