The legal profession is a respected and well-paid career. Lawyers, however, are not the only professionals in this arena. Attorneys depend heavily on legal assistants, or paralegals, to help them function in their jobs. What is a paralegal, and what does it take to become one?
What is a Paralegal
Many years ago, people were fascinated with stories about lawyer Perry Mason and his assistant Della Street. Ms. Street was basically a secretary who answered the phone, filed reports, and sent out the mail.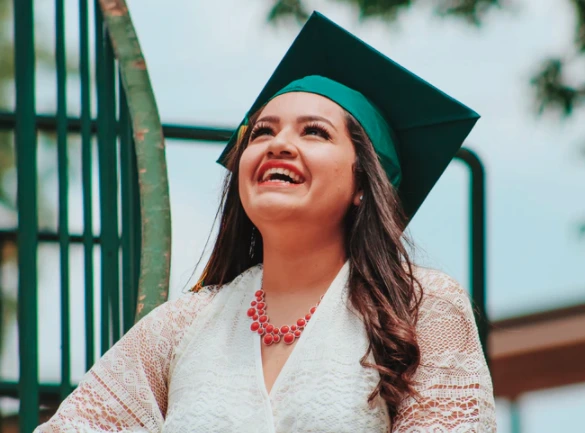 In other words, she was an administrative assistant. Today's legal assistants are much more than a lawyer's secretary. They are professionals who work closely with lawyers.
The American Bar Association defines them as a "person qualified by education, training or work experience who is hired by a lawyer, law office, corporation, governmental agency or other entity and who performs specifically delegated substantive legal work for which a lawyer is responsible."
What Paralegals Do
Paralegals still file papers just as Ms. Street did, but they also write those papers. They do research for legal cases, maintain files and keep them organized and even conduct client interviews. They do not represent clients in court, but they perform many other functions that lawyers assign to them.
Why Become a Paralegal
There are many reasons to pursue a career as a paralegal. For one thing, they are respected members of the legal profession. There is some prestige in the title. They often make the first contact with the client.
They establish a relationship with them and are in a position to give them help. Paralegals can specialize just as lawyers do. They work in family law, in estate planning and probate, in intellectual properties such as disputed copyrights, in litigation, in immigration, and in many other areas.
There is a lot of job security in being a paralegal because of the demand that exists for these professionals. Paralegals also earn good salaries. The Bureau of Labor Statistics says the median salary for this profession is $52,920. Those in specializations may earn more.
Additionally, the projected job growth is 10 percent.
How to Become a Paralegal
According to the definition of the ABA, you can become a paralegal with only job experience. There are also online certifications that can be earned in between six weeks and one year. These are generally introductory programs to the field and prepare students for further study.
Another option, also available online, is an associate degree in paralegal studies. Though the associate degree is similar to the certificate in legal training, there are additional general education courses.
This is important because so much of the data we store today is digital, and paralegals need to have computer skills as well as math and communications because much of their work involves writing documents and communicating orally with clients.
Although most paralegals earn an associate degree, those who want to advance to managerial positions or even go to law school themselves prefer the paralegal bachelor degree.
It can be earned online from places like ParalegalEDU.org and contains a lot of the same course material presented in the associate program but in more complexity. The bachelor's program also goes into more of the areas of specialization such as criminal law.
Additionally, paralegals can earn specialization certifications to make themselves even more marketable.
As more documentation and research are required in legal cases, the contribution of paralegals will be more important. They are in demand, and that makes becoming a paralegal a great career choice.