Nowadays an essay has become an inevitable part of the educational process being used for entrance examinations and standard home tasks. College students are assigned to write essays not only in Literature but in History, Physics, and other subjects as well.
How to Write a Successful Essay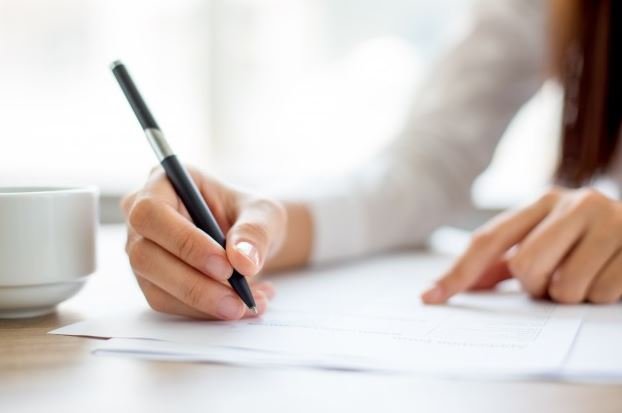 For example, Newton essay is one of the popular topics assigned as well as other topics about famous people who had made great contributions to science. First it may seem that it is as easy as ABC to write an effective essay, however, it is not like this as there are certain guidelines that one should follow if want to develop a successful paper.
When you are asked to write an essay, you are expected to express your personal opinion on the given topic or even choose the topic on yourself, which means the necessity to be creative.
An essay as a literary style has become the widely used method of checking a person's ability to express his own thoughts and ideas. Sure that to succeed in this type of work, you should have a clear picture of the purpose why you have been asked to produce an essay as there are many types of essay, each of which has its peculiarities.
1) How to Structure an Essay?
In spite of the common opinion that an essay has a free style of writing, you should structure it according to a certain plan:
Main Body( 2-3 paragraphs);
Conclusion.
This is a standard structure for all essay types. Let's have a closer look at all structural parts mentioned above:
First of all, you should start with the introductory part, which shouldn't be too long, up to 5 sentences will be enough for an introduction. If you can't attract the readers' attention, they won't continue reading the main body. That's why the main aim is to provide your reader with the thesis presented in such a manner that he or she will be intrigued and willing to discover what your essay is about.
When the goal has been achieved and you have managed to catch your target audience attention, continue developing the topic in the main body with either two or three paragraphs. The main body should contain all relevant information on the topic, your own research and as many arguments as you can provide to support the thesis you have given in the very beginning. All effective essays contain some examples as it is well-known that illustration of some ideas always works better. It is better to see once than to hear about the same thing one hundred times.
One more secret of the successful essay is to make it detailed. For example, you are writing about some famous politician, give about 5-6 facts from his life and career proving your point of view, which you have established in the introductory part. In case you are developing an essay on some topic about some event, don't miss the smallest detail in order your reader has a feeling that he has been there. Your task is to create an atmosphere with the effect of presence. Give your reader pieces of information, which he will able to combine in one big picture in the end.
The final part of your essay is a conclusion, where you are going to provide your findings on the basis of the research made in the main body. It is possible to make the predictable conclusion or vice versa make it unexpected for the reader to make your essay an unforgettable one. Your essay can be considered successful if after reading it there is a food for thought.
2) General Recommendations How to Develop an A-Grade Essay
Before you get started, you should think about the topic and this may become not easy, regardless the number of topic examples that you can find in the internet. The main rule you should follow giving preference to the topic of an essay is to choose among those you know something about.
Choose an original topic, which won't sound banal. It is always better to have some outline and stick to it in order to develop a well-organized piece of writing. Remember that being a free style composition, any essay has its internal logic and should be written according to the certain requirements.
Keep in mind that your essay should be free from any grammatical and spelling errors. That's why it is recommended to spend time proofreading your work, which is useful not only because you will be able to notice some mistakes. Reading your own essay, you should imagine that you aren't the author but the reader of this piece of writing as onlooker sees most of the game.
An essay is the most creative piece of writing, which combines both analysis and author's own ideas. To present a brilliant essay it is necessary to have your personal writing style able to help the author grip the attention of the target audience from A to Z. 🙂