Health technology is constantly improving and science is finding new ways to cure disease. The great news about these technology advancements is that they are becoming more accessible to you and me.
You don't need to be able to spend a lot of money or be a neurosurgeon in order to enjoy from improved health and access to better information. One of the best ways you can focus on keeping your health in check is through apps.
Best Android Medical Apps for Your Healthcare
If you want to know more about health and boost your own health, check out these free medical apps for Android.
1) Epocrates
Listening to doctors speak or reading your own medical files might occasionally seem like you are encoding the enigma. The medical jargon can be complicated to understand. But when you have a problem understanding the talk, Epocrates app can rescue you from a tricky situation.
The reference app offers a lot of information regarding the jargon on drugs and in medical documents. Furthermore, the app makes it easier to understand the dosage of certain drugs and the best ways to using them. So, if you find a weird drug package at your medicine cabinet, the app makes it easy to see when and how it should be used.
2) WebMD
WebMD is another popular reference app and the perfect for finding out what might be wrong with you. You can use the symptom checker as guidance for identifying what might be causing your problem and thus make doctor visits more pleasant.
Just remember that using the app is never a substitute for real diagnosis! Don't put off seeing a doctor or be afraid of the worst after using these online services, but get confirmation from a real doctor if something is bothering you.
But WebMD is more than just an app for figuring out symptoms and conditions. You can also set medication schedules to it, guaranteeing you don't forget to take your medication. It also allows you to set health goals and monitor your progress, such as losing weight or quitting smoking for good.
3) Red Cross First Aid
Life doesn't always go swimmingly and sometimes you might encounter an accident. When faced with such an event, it's important to stay calm and have an understanding of what you should do. The cool thing is the Red Cross First Aid app can help you do just that. The app has step-by-step instructions on dealing with a variety of medical emergencies.
You can learn what to do if someone has a broken bone or how to deal with a sudden asthma attack. There are also plenty of tips for surviving natural disasters such as forest fires. You could even quiz yourself and your friends on whether you know how to operate. Finally, you don't need to worry about your mobile coverage when using the app, as all content is downloaded in advance.
Aside from getting the app, you should also ensure your car and home is equipped with a proper first aid kit. You can find these from pharmacies and online stores, with discount options offered by OZCodes.com.au to ensure you won't exceed your budget to stay safe.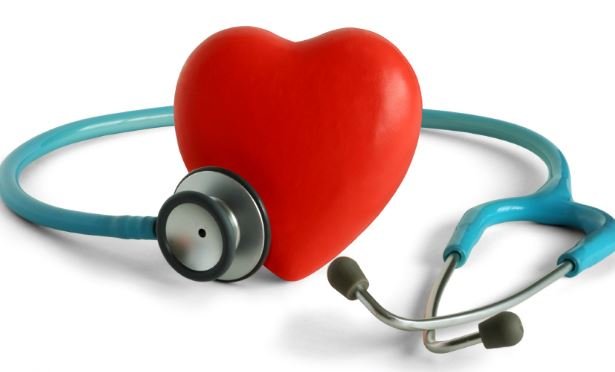 4) Medisafe
Taking pills at the right time can be a struggle. Medisafe can be a great support if you need to take a lot of medication throughout the week at different times. You can scan or add your medications and set the timers for them. The app will notify you each day at the right time what you need to take.
It'll even remind you of the correct dosage. What makes the app extra special is how it can remind someone else about your pills as well. So, if you are caring for an elderly patient or you are just bad at remembering this stuff, the app can notify another person for you to guarantee you have double the support.
5) Read by QxMD
If you are serious about health and medicine, then you are probably going to love the Read by QzMD app. The app provides you with the latest medicine-related news, such as medical research breakthroughs, latest research papers and hot topics of the industry.
If you are an aspiring doctor, you suffer from a specific medical condition, or you just love staying informed, you are going to love this app. The PDFs can be downloaded for later reading and the access is comprehensive – and free!
If you are a budding doctor or healthcare professional, the above apps can be a fantastic help to learn more. In addition, you can recommend them to your patients as well.
The free apps are also suitable for anyone who needs that extra bit of help or who wants to learn more about the issues affecting our health today. Keeping fit and staying healthy doesn't need to be difficult or costly, and the above medical apps for Android prove it. 🙂