Buying a house is really a big decision, you should take the decision calmly, patiently and wisely. It is not a day off a task that you should carry out hurriedly, purchasing your own home refers to creating your life at an entirely new place. You should know about all of its positives and negatives.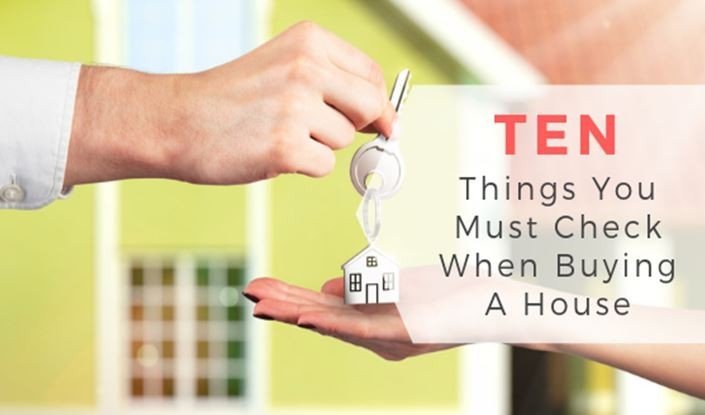 Starting from the locality to a minor home insight, you should inspect everything completely. We have shortlisted on some of the very basic things that one must check before taking the home ownership.
1] Key Things To Focus When Buying A Home:
Dreaming a new home is easy than practically having one. But it is a must to have your dream home to live in. Just keep these key points in mind so that you do not face any problem in future.
Inspect The Land:
Yes, the first and foremost thing is to carry out a land inspection. Is it fit for buildings? Seek professional help if required.
2] Inner Walls And Wiring System:
When you have to buy the property and live there every single thing matter. Shifting is not tedious these days as Moving Company can easily help you with it but buying actually is.
Check the walls of the home are not too old, construction techniques are fore more advanced now. Take your electrician along to look into wiring and earthing system of the house.
3] Check For The Location:
Safety of life is utmost important. So, look if the building does not rest in a disaster-prone area. It may be dangerous at the time of natural calamity.
4] Look For The Locality:
When shifting to a new place it is very essential to see if everything is under your reach. At least the daily requirements can be easily fulfilled and you don't have to walk miles to accomplish them.
See if you have some recreation activities around for you as well as your kids. If you are a socially active person, take a sneak peek to the social life of the society.
Once you are satisfied, with the results of the first three inspections step ahead to check for the building. Do not look for outer beauty but the first thing should be to know about the base construction. The base should be strong and long-lasting.
6] Planning Of The House:
Take a complete tour of the house. If possible, along with your family. Because a wife and a husband have different perceptions of judgement and both are equally important. It should be as per your comfort. Interior can be changed but not the complete home planning.
7] Sanitation System:
You may not consider it, but it is highly important. A poor sewage system may create chaos in future and this is certainly not a factor to compromise on.
Water being the lifeline, you cannot survive in water scarcity zone. Check if there is a regular water supply, if not by the government than by the society. If there is no surety than think before you act.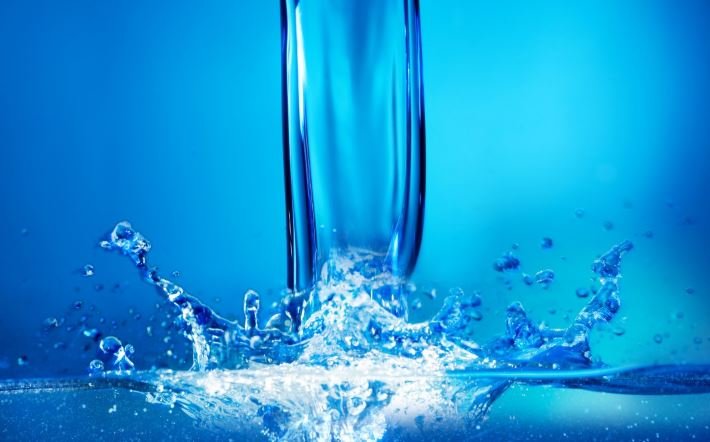 9] Ventilation and Insulation:
Both these factors are very important. Natural air and light in the house are highly important for a healthy living else it may lead to heavy electricity billings in future.
10] Documentation:
Even if everything is as per your choice, this can be the deciding factor. If the property has any sort of legal issues, do not try to get in the fuss. You may look for another option.
Final Words:
Stay alert before owning a property, specially home. It is the place to chill and relax there should be no legal and construction issues associated with it.