Shopify currently has more than 600,000 merchants actively using the e-commerce platform with more than a million active shoppers. For businesses wanting to grow their sales and profits, that's a huge incentive.
However, Shopify isn't magic. You can't just create a page and expect sales to start rolling in. One of the first things you have to decide on is your theme. Getting this right is essential. You want to choose a theme that makes visitors stop and say, "wow, what Shopify theme is that?"
This is possible, but it is going to take some time, work and effort. Keep reading for some helpful tips to choose the right Shopify theme for your new website.
1] Consider Aesthetics
When you start looking at Shopify themes, don't ask yourself if you like the theme – that's not the important question here. Consider whether or not the theme is going to be appealing to your potential customers.
While you may find a theme that features some flashy and high-tech features you appreciate, if you have a business where you sell handcrafted paper products, it's not really going to work.
Make sure the layout and the look of the page is going to work for what you have to offer. Do this by looking at the theme at full size and at phone size. Looking at the theme at various sizes will help determine if it is a good option.
2] Choose a Theme with Simple, Easy-to-Understand Navigation
The initial barrier that you have to hurdle to get customers to make a purchase is the ability to actually navigate to the products they are interested in. If you are stocking a large number of amazing brands, it can be difficult to get the navigation minimal.
Make sure to select a theme that's going to allow you to have minimal "levels" to the navigation. A good example is to find a theme that will be able to use the megamenu, over the traditional dropdowns. This provides you with the ability to display more links, but all in the same space.
3] Consider the Theme and Your Logo Together
Think about how your logo is going to "mesh" with the theme you are thinking about using. Is it going to look good how it is laid out, or is it the wrong shape, too colorful, or something else?
4] The Space for Photos and Videos
When you are selling a product, pictures speak volumes. If you choose a theme that does not have large areas for you to showcase your photos, then this could be problematic when you are trying to sell something.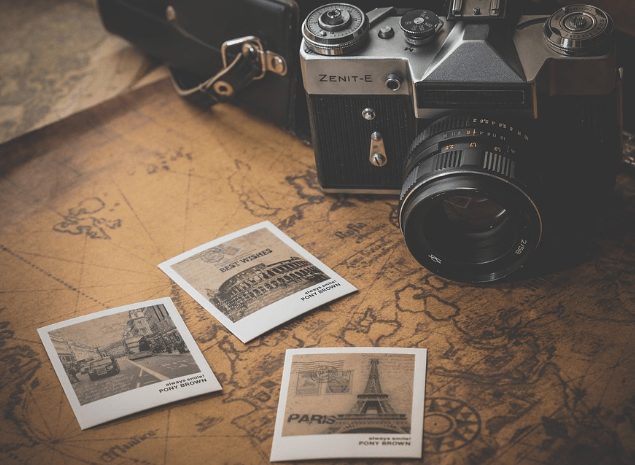 Also, if you are planning to use video for promoting your items and to effectively communicate your brand, make sure the theme that you choose includes the ability for you to embed the videos directly into it.
This is a crucial factor that you can't ignore. Picture are everything when you are trying to sell something online.
5] Support and Help When Needed
When choosing a Shopify theme, something you can't overlook is the support that's available when something goes wrong. Take some time to read some of the reviews for the theme left by other users. This will let you know if support is going to be available when it is needed.
If you want a great Shopify theme, then it is crucial that you consider the factors listed here. Doing so will help ensure you get the quality results that you want and need. Don't rush this decision and check out several themes before choosing the one that is right for you.