Baseer Ali hails from Hyderabad, and he started his career with MTV Roadies and Splits Villa, and he gained popularity among the teenagers and the viewers of MTV Splitsvilla.
Baseer Ali (Indian Fitness Model and Television Actor)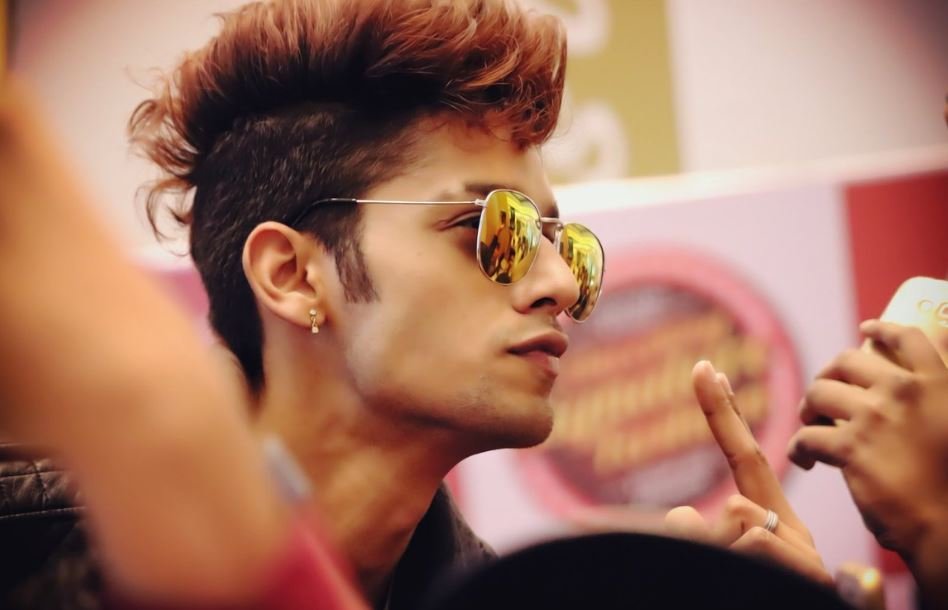 He got immense support from the fans, and he aims to continue to appear on the Television shows in coming future.
1] Baseer Ali (Personal Life)
Baseer Ali born in the year 1994 in September and had a tough life after his mother found out that Baseer's father was having an affair with another woman.
Baseer's family has lived the life without the shadow of their father. The circumstances did not work for them, and Baseer's mother raised both children's alone.
Ali completed his schooling at IVY league school, later, he completed his graduation from St Mary's College. Baseer Ali said that he had many quarrels, and he been too many controversies to date during his personal life within the surroundings.
Later he realises that all the quarrels are all because of his anger, so he decided not to get into any issues. As being constructed by his mother that he should be doing this anymore, so he decided to move on and concentrate on his career.
He started going to the gym and making his body transform and decided to become a television star. That ambition helped him started his career on YouTube.
Baseer started a YouTube channel name Habibiz, where he would bring himself to the next level between the audiences.
Ali started concentrating on his acting skills, and his body structure made him to the next level.  His work encouraged him to help you to move as an enthusiastic, but also it a made him encourage to start his career in reality shows.
2] Baseer Ali Career
Ali is known for his appearance in MTV shows, and he started his career from MTV reality shows.
#1 – Roadies
Roadies is a popular show in the country and Ali had his eyes on the show for a long time. He had to be on the show, and he introduced himself in Roadies.
Ali got an opportunity to show his skills and come out in on style and Standards where did impress the judges. Harbhajan Singh did notify one of his activities performed on YouTube, where he confirms that he was one of the followers on YouTube channel.
Harbhajan watched Ali's videos, and he liked the acting performance of Baseer Ali. Showing one of his skilled activities, where he did impresses the judges with few exercises and more. Harbhajan Singh said that Ali had earned a spot in the show for his set of skills and efforts.
He has introduced himself to the team leaders of Harbhajan Singh and prince Narula, where Prince Narula notes that he did like Baseer Ali.
Prince Narula also stated that several factors of which they considered that Baseer Ali being recognised for his work ethic and performance in the season of Roadies.
Ali faced many challenges every week, but he couldn't stand on the top of the mountain for long. Baseer journey in the Roadies has come to an end, and he did not give up from that point, so as MTV.
The channel did recognise his potential for their other shows and Roadies was just the start.
#2 – SPLITSVILLA
One of the basic requirements to be on Splitsvilla that you have to be good looking and athletic and Baseer Ali has that "IT" factor. Ali received a call from MTV Splitsvilla to compete in their new season.
He was being notified by Prince Narula back again that he was one of the most recognised faces in the MTV Roadies.
Giving a surprise visit, he did shock everyone at Splitsvilla entry where everyone was happy to see him in the house.
Using his a political mind and his up freestyle activities it did to come to the finale wear with a couple he won the Splitsvilla and not only that he been into many quarrels and he came out of it is very safe and Secure he did impress the judges who help them to come to the next level.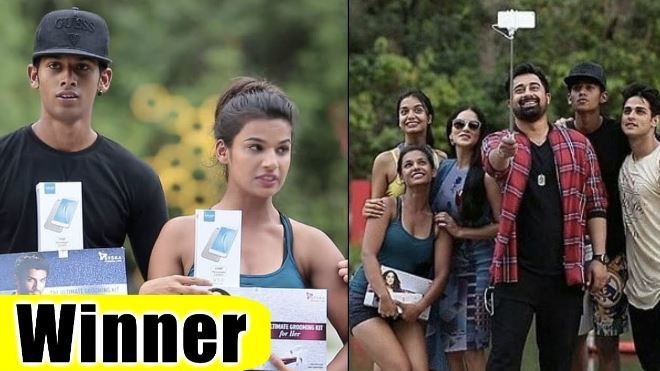 Baseer Ali debuts on Splitsvilla, where he faced all members of the season, and the competitors welcomed him warmly. He couldn't get the job done in Roadies and left with disappointment, but that wasn't the case in Splitsvilla.
Ali had many quarrels with the competitors, and he has faced plenty of problems during his journey. By the end of the season, he made it to the finals, and by his efforts, he won the season.
#3 – Pyar Tune Kya Kiya
Vikas Gupta MTV show "Pyar Tune Kya Kiya" gave him the opportunity to appear in one of the episodes. He played cameo roles in Pyar Tune Kya Kiya.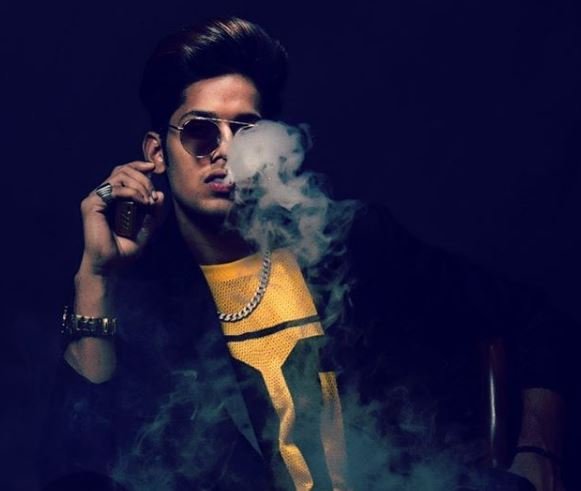 There's no doubt that Baseer Ali honed his acting skills and praised for his roles. However, the MTV channel is done with Ali at this point, and they proceeded with other new talents. From here onwards, Ali is on his own.
3] Baseer Ali Hobbies
In an Interview with Mr. Rannvijay, Baseer Ali confirmed that he loves to play cricket, football, watching wrestling and watching The Rock and Vin Diesel movies. Ali shared his ideas and the dream he always wanted to fulfil.
Baseer explained his inspiration comes from Dwayne "The Rock" Johnson and he considers him the best actor in the Hollywood.
Ali loves to watch Football, and he loves to follow Football leagues, and he also revealed that his favourite Football player is Cristiano Ronaldo. Ronaldo's has inspired him a lot, and he works hard to make his life goal reality.
Baseer also revealed that Vin Diesel passion for movies and acting had inspired him to move to movies and television shows biz.
Currently, he is working on small business and is not active in the entertainment business. Baseer Ali net worth is unknown, but his career just started.