Depending on your company, you might not have the IT staff and resources necessary to successfully take on your software development needs. Rather than settle for a lackluster DIY design or worry about going broke paying for a team of in-house professionals, your company, as well as your finances and your peace of mind, will be much better off with offshore development, also known as outsourcing.
How to Create Or Improve Company Softwares
Benefit From the Knowledge and Experience of Experts
Just as you're an expert in your respective industry, the same is true of the company you choose when it's time to outsource IT projects. Such companies have the experience, resources and knowledge necessary to know exactly what your software development project needs to be its absolute best.
Not only does this yield better final results for your project, it also gives you a chance to learn from such professionals so you have a better idea of how software development works.
Save Money While Making the Most of Your Project
One of the biggest reasons to consider outsourcing is so you can reap the cost-saving benefits. If yours is a smaller company, you simply might not have the financial resources necessary to hire the best software development team.
Thankfully, outsourcing gives you the best of both worlds. Now you don't have to worry as much about going broke in your efforts to create the best software possible for your unique needs.
Give Your Development Process a Boost
Companies that have handled their own software development in the past can attest to the varied levels of satisfaction with the overall development process. By allowing experienced external developers to handle your project for you, you're sure to notice a positive difference in development.
Your software can be created faster than you might be used to, and you'll have yet another opportunity to learn from the experts. Something else to think about is the fact that your customers and clients will benefit from this advantage as well.
Save Time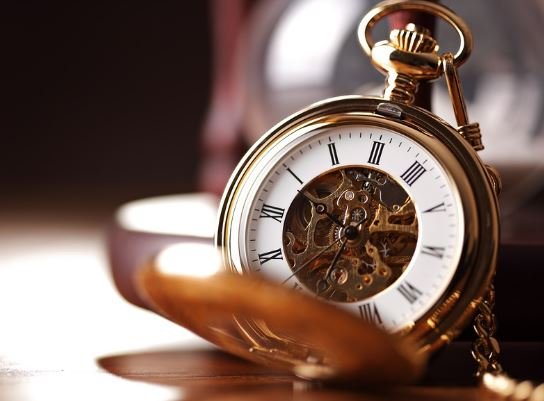 You can save just as much time as you do money with outsourcing. Sometimes, you don't have as much time as you might like to develop your software, which can put you in a bind. By relying on an offshore development company, you have access to a team of professionals who can work on your project longer than an in-house team, ensuring your project is not only done on time, but that it looks and functions just as it would with a more agreeable timetable.
Gain a New Perspective on the Situation
To stay well ahead of the curve, it's necessary to have an inexhaustible source of inspiration, one that will make your software feel fresh and innovative. Unfortunately, this isn't always the case. Outsourcing gives you access to new perspectives you might be missing in-house when you've been dealing with a project or problem for days and weeks on end. This perspective can translate into better profits and happier customers, both of which you're sure to love.
Divert Company Resources Elsewhere
It's no secret that it can be quite expensive recruiting, hiring and training employees for your in-house IT and software development team. You also have to worry about finding the space for your team to work, which might require a change of location, which is another expense to ponder.
With outsourcing, you don't have to worry about expending such resources, time and energy, which means you can devote them elsewhere.
Better Overall Software Quality
Has the quality of your software development projects been rather lackluster in the past? To keep your audience from running into the arms of your competitors, consider outsourcing. With greater access to experts and their software testing resources, the quality of your projects is sure to improve.
Imagine having an easier time retaining and increasing your market share while giving your audience exactly what they expect and deserve and then some.
Improved Compliance
Something else to think about with software development is the fact that software has to be compliant with the most current standards.
Because you have a company to run, you might not have as much time as you might like to ensure your software is fully compliant. Rather than worry about future follow-ups, it's better to let an offshore company deal with current compliance requirements.
There's plenty to enjoy with outsourcing when it comes to software development. Be sure to look into it the next time you need to create new software or improve current software. 🙂