No one foresaw what 2020 had in store. The speed and scale of the change cannot be understated. For businesses and their employees, the old world of work, where employees commuted to an office to access a range of facilities, ended within a fortnight.
Tips For Engaging and Managing Remote Employees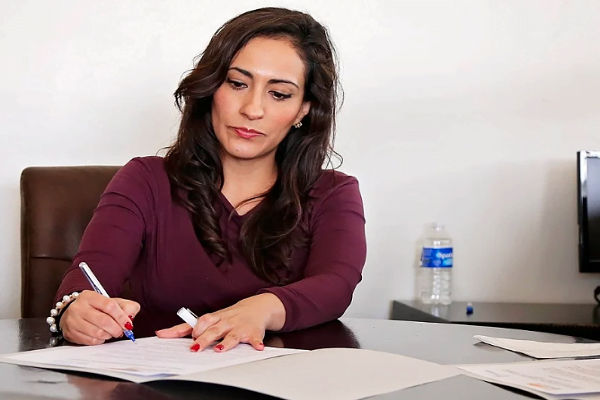 As such, many employees were forced to rapidly cobble together a home office, making quick decisions about what equipment they would and wouldn't need. Even several months on, many still lack the essentials to be able to complete their jobs: printers, filing cabinets, even desks.
However, remote work is increasingly likely to become a new normal. Therefore, many businesses are beginning to evaluate how best to equip their remote associates, providing them with the critical facilities for their success.
Here are some tips and tools to consider during the process.
1] Take an Inventory
First, you will need to take an inventory, this will be in two parts: what do employees already have, and what do they need?
With businesses running at lower capacity, many can ill-afford the expense of a large volume of new equipment.
Therefore, ask each team within the organisation to assess what is readily available. If some employees have printers, then their responsibilities should reflect their facilities, the business can reimburse them for any expenses.
Most people will not need a filing cabinet, however, for jobs involving paperwork, it is must (especially if documents contain confidential information). For some, basics such as a desk will need to be provided, alongside monitors for those whose work requires several screens.
By getting the essentials correct, you create a sense of normalcy again. Building a foundation of equipment from which the business can grow. Without these key tools, your employees cannot fulfill their jobs.
2] Distribute Equipment
Once you know who needs what, you will need to decide the acquisition process. For large firms, it makes sense for them to buy items in bulk and distribute them to their employees.
However, for smaller companies, a remote work allowance can be used to cover the additional costs of working from home and the procurement of new equipment.
Use the information you gathered when taking an inventory, to decide how much each employee will need from their allowance. Try to standardise the process, as any future remote workers should follow the same rules.
If you decide to push the cost of new equipment onto the remote workers themselves, be aware of the consequences. Some will struggle to afford additional monitors or to buy a printer, placing them at a disadvantage when compared to their colleagues.
Many companies consider this an associated cost of remote work; however, the employee may take a different perspective. Plus, in possession of their own equipment, employees are more likely to shift jobs or go freelance.
3] Embrace the Latest Technology
Businesses that have yet to embrace video conferencing should invest in a new system. These platforms allow your employees to communicate and collaborate, no matter where they are based. Additionally, they provide a selection of incredible features: virtual whiteboards, screen sharing, and meeting recordings.
You can even use green-screen technology to replace your home with a new backdrop. When managing virtual background images, try out the incredible selection at Hello Backgrounds, which includes offices, apartments, conference rooms and much more. It'll allow your employees to present a professional image, no matter where they are based.
You will also need a file-sharing system, so your remote associates can share information rapidly and efficiently, increasing the productivity of the business.
There are dozens of different cloud-based systems, such as Google, GitHub or Dropbox. Each has its unique features, so review a selection before choosing the one right for your business.
Each of the options described will depend on the budget and needs of the company. To avoid any confusion, develop a formalised policy describing the standard equipment each employee will be provided with, and any rules surrounding additional specialised equipment. The more open and honest, the easier the process will be.