Every Amazon seller wants to succeed in their business. Opening a seller account and adding your product doesn't guarantee that people will come to your online store.
This is because there are other many people on the same platform that are selling the same product. Since competition among sellers is stiff, your chances of thriving depend on the strategies that you use to attract more visitors.
Make Your Life Simple As An Amazon Seller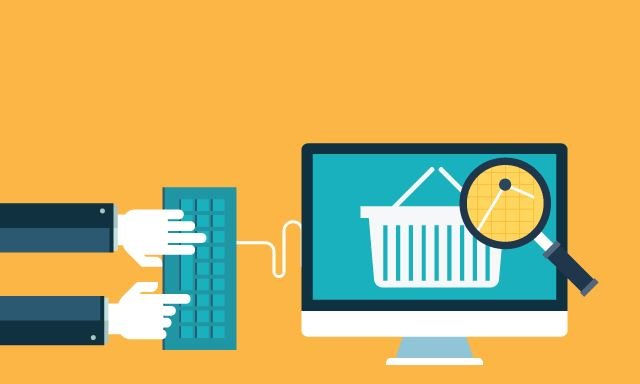 You must be very proactive to attract high traffic. On the other hand, a high traffic requires you to commit your time and resources. This can be hard for beginners. Here are some tips on how to simplify your venture on the largest global retailer website.
Advertise
People will only buy products that they are aware of. Besides that, competing with established sellers is not easy. This is because they already command a large customer base. Most customers prefer to stick with sellers that have already made a name for themselves.
But since you can't buy good reputation over the counter, you should look for a way of promoting your products. The good news is that you can have your product displayed in the first pages of search results for a few bucks thanks to Amazon Sponsored Products.
Analyze Customer Feedback
Customer feedback can either make or break you. You should therefore take time to go through what your buyers said after their order was delivered to understand what they want in your product. As a matter of fact, sellers that have a higher number of positive customer reviews continue to record increased sales without doing much. This is due to the fact that customers tend to trust a brand that has been bought by many people.
On the other hand, you have to be on the lookout for any negative feedback that might be left by a customer. Some customers are quick in giving low ratings to products that they are not familiar with. You should follow up on such customers just to find out why they were not satisfied with your product. There are product mishaps that happen simply because the customer did not read the user manual.
Slash Your Prices
You can never go wrong with discounts. With these tough financial times, buyers are always looking for ways to save a few bucks. As long as the discount will not eat into your profits by a significant margin, you should be able to sell your stuff at reduced prices.
This means that you have to keep adjusting your prices. In fact, you should peep into your competitors' stores so you can know the ideal price. If your prices are higher than those of your rivals, you will hardly make any sales. At the end of the day, it's better to make small profit and sell a lot of your merchandise than target huge returns that are hard to get.
Use Software
Managing your account when you have a busy schedule can be a bit tricky. The good news is that you can manage your online store using software. All you need is Amazon seller software and you will be good to go. The software serves as a virtual assistant.
It responds to all your emails and monitors how your keyword is ranked. Moreover, the software monitors the keyword rankings of your competitors just to keep you informed. The good thing is that the software sends you an alert immediately a buyer has reviewed your product.