These days, website promotion is the online equivalent of land-based billboards – with one crucial difference: the people you want coming to your website are already searching for your services. The trick is out-competing the other service providers to acquire prime real estate, courtesy of search giant, Google.
Best Techniques to Promote Your Website for Free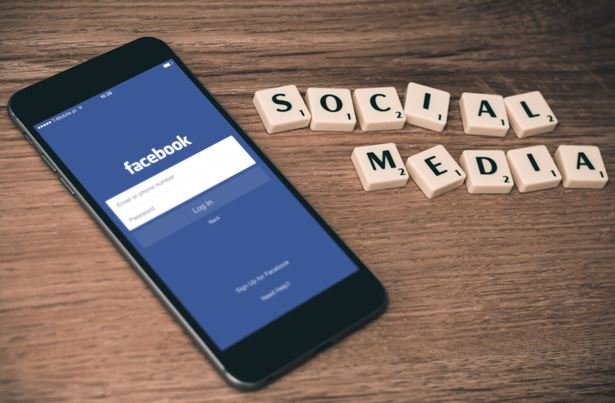 Although the presiding algorithm changes periodically, there remain a few consistent methods that always help your website gain more visibility. Social Media Daily is a hotbed of such suggestions, where the multi-platform social site helps websites spread their influence throughout the major players in the world of social media. This includes Facebook, Twitter, Instagram and YouTube for video marketing.
In the following, we'll cover a handful of the still-working techniques that have resisted changes to Google's ranking algorithm to date.
1) Top-Notch Content Provision
The quality of the copy on your website is still the most important aspect – by far. Although there are other ranking factors, if search signals show that the page is practically unreadable to humans, stuffed with keywords, or over-optimized, then you'll take a hit in the search results.
These days, the key is to use your keywords sparingly, and make sure the content is something that answers a need – this will keep your visitors on the page long enough to register a great time-on-page factor, and help out with your bounce rate.
For best results, find an expert in your product or service, and outsource the writing to obtain quality that you can be proud of. There's always the chance that the content is picked up and shared by other websites – and this is the best search signal of them all.
2) Treat Social Media as Important as Search
In fact, social media may soon be even more important than search, given the explosive rate of growth it's enjoyed in the era of Facebook and Instagram. If you can cultivate a presence on these and the considerable runner-ups, you can easily get more visitors along social channels than from Google Search.
Establish a presence on YouTube through video marketing, on Pinterest via image-curation, on Google+ and LinkedIn for your more professional contacts and Twitter for gems of wisdom and promotion. Multiply your efforts by having a dedicated company supply your social media needs – there are some very effective social media promotion "packets" out there that can help you dominate a niche or sub-niche.
3) Optimize Mobile
The smaller screens of tablets and smartphones have, somewhat surprisingly, delivered quite the bang in this current age of commerce. These portable devices have been responsible for a surge in profits for companies that have leveraged them, as more and more consumers are browsing and buying from their phones instead of the desktop computer.
So what can you do to capitalize on this? First of all, make sure that your website is responsive and can contort to fit whatever screen it's being viewed on without losing any of the on-page information. Ease-of-navigation is essential, of course, otherwise people will simply navigate away from the site.
If you don't have a responsive website, the next best thing is to have a developer program a second, mobile-optimized version of your desktop site. The amount of browsing that people do on their phones makes it well worth the effort to capture this channel.
4) Guest Blog on Quality Websites
This technique is a more focused version of the age-old backlinking scheme that spurred may of Google's deflective algorithm changes. Although it simply isn't cost-effective any longer to build backlinks haphazardly, guest-blogging on authority sites and industry-related blogs still carries considerable weight. Just make sure you offer content that has purpose, and is written with the above guidelines in mind – especially the "write with the reader in mind" mandate.
5) Pay Attention to On-Page Ranking Factors
If you have all the above sorted out, but your meta-tags and HTML5 code isn't well-rendered, the search engines may not index your website. This means all that work goes for naught; as you can see, then, it's worthwhile to have a programmer give your page a once-over to certify the structure.
Go the extra mile and provide a meta description and keyword tags – these make it even easier for the search engines to crawl your pages and correctly index the content. All in all, every industry is competitive, and you need everything on your side to have a chance at vaulting above the competition. 🙂