Shopify is an e-commerce company headquartered in Ottawa which develops software for different online stores and retail point of sale system. In fact, it provides facility to everyone to create an online store and sell whatever they want (items of public interest only). Doing business online has always been a difficult task but since there are thousands who are successfully doing it; you can do this as well.
How Much Money Can We Earn With Shopify?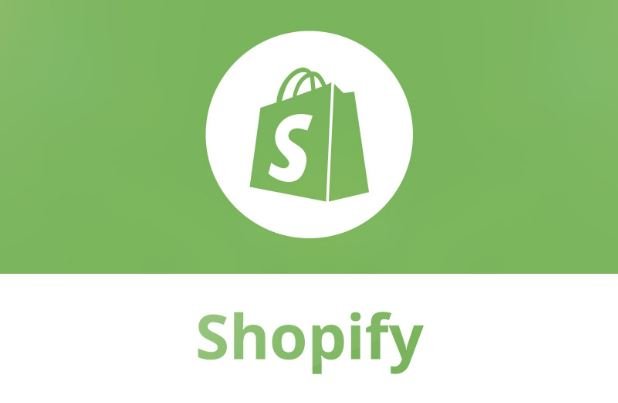 It facilitates Dropshipping which is a great way to start and successfully run an online business. It is easier than handling a physical warehouse filled with stock. Just packaging and shipping is what you need to care about. This is the reason for why there are some who are even making $300 to $500 per day or sometimes within hours.
Making money via Shopify is easy. It depends on what you want as in order to sell there and earn loads of money. There is, however, no limit to the money you can make.
Below given are some of the ways and the money which you can make at Shopify playing a particular role or after doing a particular task. So buckle up as this article is going to take you through how much can you actually produce while working at Shopify. So here it is.
Ways to earn money with Shopify along with figures:
1) While setting up a store at Shopify
As already discussed up, Shopify has the provision with which you can set up your own store online even with a limited budget. There are quite a few sites at Shopify which are making $100+ per month via revenue.
This is a very popular and preferred source of making money at this e-commerce site. Also, since it offers a free trial period of 14 days. So you can do everything for free to take a trial of how it actually works.
2) Through the Shopify Affiliate Service
If you have your own site and it has decently fair audience base, becoming a Shopify affiliate would be a good option for you. Refer your friends or anyone and earn 200% bounty of what customer pays to the Shopify store. This is one of the easiest and fastest ways to earn money with Shopify. There are people who managed to cross the $4 Million mark through Dropshipping and being an affiliate at Shopify within a span of 3 years. This is quite amazing.
3) Become a partner at Shopify
If you are an expert in CSS, HTML, JAVA, content management etc. and are tech savvy, you can earn money be being a partner with Shopify. There are a lot of startups which design applications and even create content for the Shopify store. So if you can make themes or produce catchy and engaging content for Shopify programs, services, and applications, you can earn 70% of revenue.
So talented ones can have their way out and earn big using this method. For producing engaging and SEO friendly content, connect with Contentmart. This will reduce your workload and you can have a good passive income at last.
4) Refer a Client and earn big
If you are working with clients on any commerce project, you can refer them to Shopify. If these clients open their own stores there, you get 20% monthly revenue share. Isn't this amazing? Some of the partners earn over $6000 per month through referrals or affiliate thing. So the more you refer, the more are your chances to earn big. All you have to do then is to sit relaxed, refer and earn.
You can also hire someone who is good at this. For instance, at Contentmart, I get to know some talented bloggers who had a huge fan base and reputed sites under their name. You can simply contact them for producing high-quality blog content if need be.
5) Become a Shopify Expert
If you are tech savvy, have an app or your own personal theme in the Shopify theme store under your own brand name, you can become an expert over there. The amount which you earn for providing your services to a store may vary from $500 to $2500 per store.
The amount varies due to different services that are needed by different stores through different phases of needing assistance or store development. This amount may even reach $3000 or more in luckiest cases. So with just one service, you can easily make thousands for sure.
Final Words
Shopify is a great e-commerce site which lets you start your own store or service to assist the store owners being partners or experts. There is not any specified amount with you can make there.
From a few hundred to thousand dollars, you can earn as much as you want per month. All you should have is a good knowledge about how to deal with and convince people to buy products from your store and that's it. 🙂