There has been a distinct change in recent years in the way in which businesses are meeting their tech needs and many are seeing the benefits of open-source technology.
Open-source software has revolutionized how IT needs are met in industries large and small and whether you're running a market stall or head of a retail giant there's something for you in this new wave of technology sharing.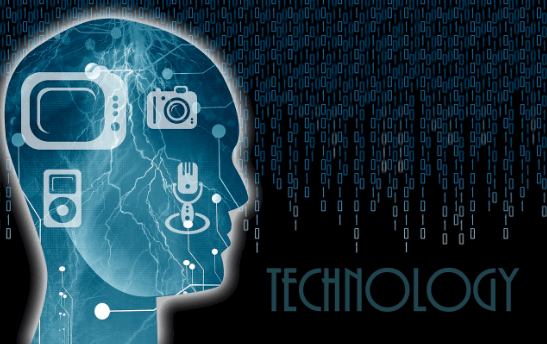 One of the single biggest changes to technology we've seen in recent years is the adoption of open-source software and it has completely changed the way in which companies operate.
In the past, the hard code behind a business would be kept under lock and key, but nowadays there is a greater impetus on sharing.
Business owners and developers know that with shared knowledge and a sort of hive mentality that a problem shared is a problem halved. Find out more about open-source success stories and get some more information if you're thinking about using open-source to further your business goals.
1] What is open-source software?
Open-source software is software that is developed by companies but open to the public to change, adapt and use for their own purposes. Open-source software operates on the basis that software developers contribute to projects in order to solve their problems and the answers to these problems are shared widely and free to use.
In effect, developers have a vested interest in contributing to open-source projects in order to collectively have access to a more powerful product. The big thing here that matters when considering how things will change for the future is that a growing number of companies will look to open-source to fulfil the requirements of their businesses.
2] Who actually contributes to open-source software?
Developers can independently contribute to open-source software projects, but large businesses are huge players in this field. IBM has historically had a big role to play in the world of open-source and in 2018 purchased Red Hat, one of the world's largest providers of open-source software.
Over the years IBM has been one of the bigger contributors to Kubernetes networking open-source projects. Contributions from large companies like this help to sustain the open-source movement and will continue to allow developers to push the boundaries of technology in the coming years.
3] Businesses will have more control over the future of products
When you're locked into a proprietary piece of software, the future of the product you're paying for is almost entirely out of your hands. The developers and owners of the software are the ones who will dictate future iterations of the product.
Effectively you're out of the loop, but with open-source, it's a different story. Business owners subscribing to use an open-source software package are voting with their numbers and in a sense, this democratizes the world of software.
With the freedom to contribute to future versions business owners will have an increasingly large part to play in shaping the way in which software develops, progresses and exists in the future.