Basic Tips for Off Page SEO Optimization for Beginners for Grow his Ranking on Search Engines. There are a number of people who have a website or a blog running for their organisation but don't know much about the SEO concept. Implementation of SEO is a must have for all websites and blogs to ensure success. SEO stands for 'Search Engine Optimisation'.
Off Page Optimization Techniques In SEO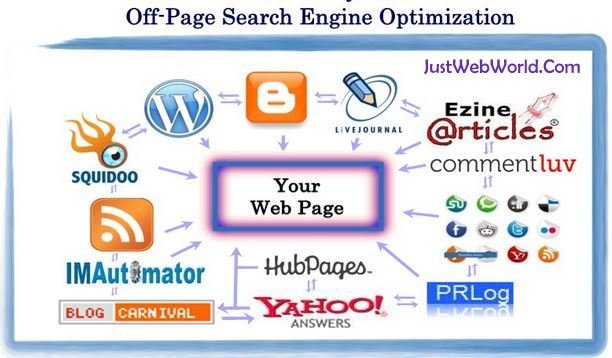 There are certain off page seo techniques that help websites rank higher on SERPs or search engine result pages (SERPs). As per the rule, higher ranks for pages eminent search engines such as Google, Yahoo, Bing, etc. This leads to more traffic (read potential traffic) to your website.
Off Page SEO Techniques to Grow Your Business
Search Engine Optimisation is categorised into the following:
1) On-Page SEO
2) Off-Page SEO
On-Page SEO is about efforts made ON the site towards your website to help the website rank higher. On the other hand, Off-Page SEO is about going directly OFF a blog or website to rank it higher.
Best Off Page SEO Tips for Beginners
Here, we will discuss about 5 best Off Page SEO techniques one can use to help rank a website higher:
Undoubtedly, social networking is the big thing in today's time. The main step is to start advertising about your website and market it in such a way to build positive reputation online within the niche.
All you require doing is sign up with some of the most popular social networking websites. These include the most popular Facebook, Twitter, LinkedIn, Google+, among many more. Once you sign up with these, it is time to create a profile for your company or yourself.
This facilitates you to widen your contacts network online. Here, it is possible to get connected and consistently interact with friends, potential clients to share things. The entire act helps in promoting website/blog effectively thereby; building a dynamic online reputation.
2) Blogging
This is referred to as one of the most effective and productive ways to promote websites online. Writing a blog for a website enhances its popularity leaps and bounds. Keeping your target audience updated with your latest posts helps gives them a reason strong enough to return.
The act facilitates search engines to crawl to the website more often to update latest post entries and ultimately builds higher ranks for SERPs. It is crucial to integrate good amount of unique content for website and blog. These may include How To, Infographics, Viral videos etc.
How I Drove Over 50K Pageviews In One Day
3) Blog Marketing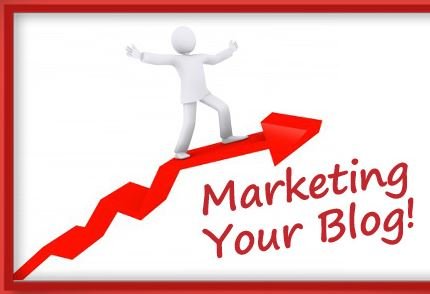 This means you must focus on posting comments on other blogs. Here, the blogs you choose should share the same niche as you. This facilitate addition of a link in the 'comments' segment of the blog. These are crawled by search engines and then pointed towards your site.
4) Forum Marketing
You must locate forums online associated with your niche. It is crucial to involve in the community and reply to threads, offer valuable advice, give answers to queries etc. These activities let you build reputation online as an expert in your niche.
5) Search Engine Submission
In order to speed up the pace at which search engines locate your website online, simply submit the website to popular search engines such as Google, Bing, Yahoo, etc.
Boost Your Website Ranking By Using above OFF Page SEO Techniques, I Hope that You like this post. Please share It on Your Social Media Profiles and Don't Forget to Comment below. 🙂