If you've never heard of cognitive system testing, you're missing out on something that boasts huge commercial potential in an age of big data and technological advancement.
In simple terms, cognitive testing refers to the ability of a specific system to access and analyse large volumes of data, which in turn enables businesses to become increasingly efficient and drive more targeted marketing campaigns.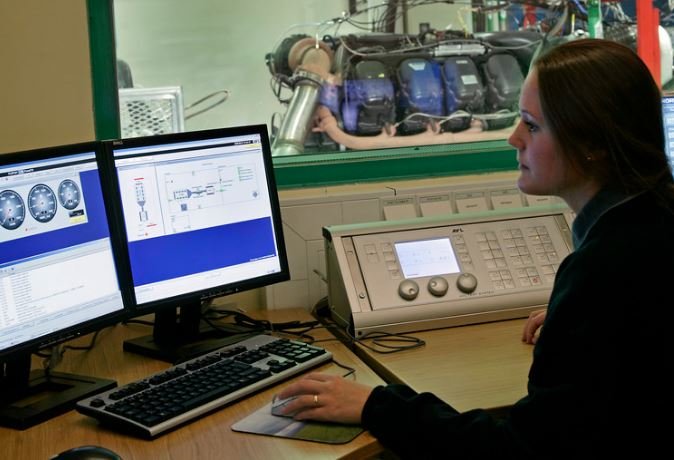 Cognitive testing also work with both structured and unstructured data, meaning that is ideal when dealing with large swathes of information. With this in mind, we'll take a closer look at this concept while appraising its core benefits.
How Cognitive Testing Helps when Enhancing the Customer Experience
While big data and automation are hardly a new concepts in the world of commerce, they have continued to create challenges for businesses in terms of how they're harnessed.
This is borne out by statistics, with Sogeti revealing that a staggering 99% of organisations struggle with issues like quality validation in agile projects despite recognising the importance of such processes.
The issue here is that industry expertise or experience is not enough to successfully manage or harness huge data sets, or automate processes in an informed and efficient manner.
Instead, business-owners must invest in additional sources of intelligence and data science, so that they can develop seamless management processes while also identifying potential areas of inefficiency before they have a detrimental impact on their ventures.
This is where cognitive system testing comes into play, as this can be applied to every stage of your operational processes to gain a genuine insight into how your venture works.
Above all else, the use of smart and intuitive testing can identify and remove illogical and inefficient aspects of your operation, while enabling strategists to effectively prepare for the unexpected.
With these points in mind, one of the biggest benefits of cognitive testing is that it can have a significant impact on the customer journey that you offer. By analysing consumer data and how it is applied at each stage of the process, it's possible to determine key area of improvement and make the necessary changes.
This may mean shortening the journey that customers must take between initial contact and purchase, or at least creating a more enriching and rewarding experience along the way.
The Last Word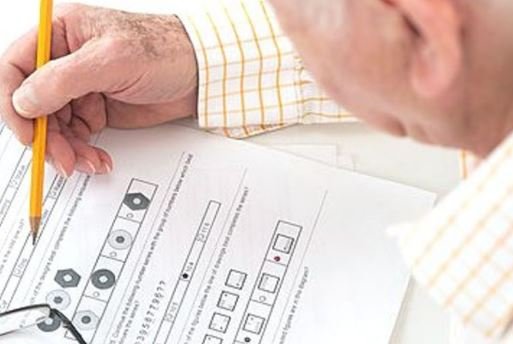 With efficiency also a key benefit of applying cognitive testing, this type of process could enable your business to reduce operational costs across the board.
This translates into greater margins, while the additional capital can be invested into strategic disciplines such as marketing and sales (and leveraged to incentivise customers further).
Either way, the benefits of cognitive testing are considerable, while this process can definitely enable businesses to drive greater quality validation and data management over time.